Florida city reverses ban on saggy pants
September 17, 2014 - 4:53 pm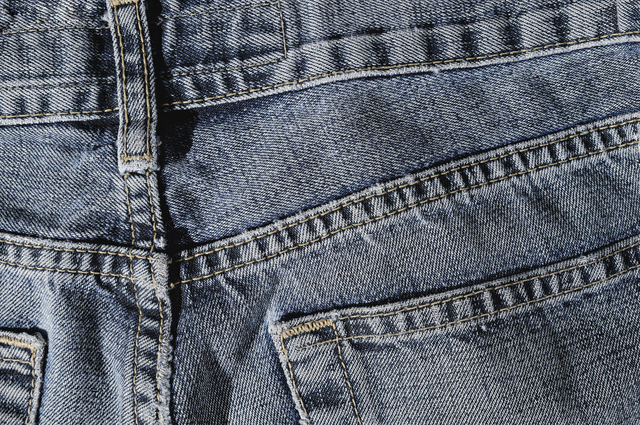 ORLANDO — Saggy pants are a fashion choice and not a police concern, a Florida city has decided, rescinding a two-month-old ban that threatened jail time for styles intentionally exposing underwear or buttocks.
Responding to criticism of a law seen as targeting young black males, the Ocala city council voted 4-1 on Tuesday to rescind the ban it had approved in July.
"Putting someone in jail for 60 days and fining them $500 for wearing their pants two inches below their natural waistline, wherever that is, that's not smart justice," said Kent Guinn, mayor of Ocala, which is 80 miles northwest of Orlando in central Florida.
No one was fined or jailed for wearing saggy pants in Ocala, which had joined several U.S. cities prohibiting or campaigning against what many defend as a fashion statement. The saggy pants style has been embraced by popular music culture and spread among young people.
The Ocala ordinance banned saggy pants on city property, including streets, sidewalks, parks, public pools and municipal buildings. But critics accused city officials of racial discrimination and potentially violating constitutionally protected free speech.
"I don't think government should be in the business of legislating how people are dressed," city spokeswoman Jeannine Robbins said. "We've got here in Ocala a lot of things the police department should be dealing with other than that."
The city's only black council member, Mary Rich, had campaigned for the law for six years, calling it a matter of public decency. She voted against its repeal.
Rich could not be reached immediately for comment.
"You wouldn't want your mother coming to an affair downtown at the square and having people with their pants down to their knees," Rich told Reuters in July.