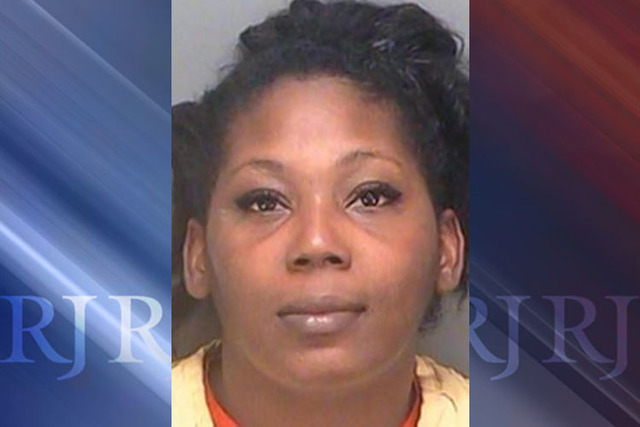 ST. PETERSBURG, Fla. — A woman faces a felony child abuse charge after police say she used a stun gun on her 3-year-old nephew.
Police say 30-year-old Ramona Braswell was arrested Saturday at a home in St. Petersburg.
The boy's mother told police she was in another room when she heard her son cry. She found her sister laughing and activating the stun gun, but not touching the child. Police say the boy told his mom his aunt had used it on his arm.
Braswell told police the Taser belongs to a friend and she was playing with it. She denied harming the boy.
She's accused of felony child abuse for "causing visible injuries" to the child.
She was released from jail Saturday on $5,000 bond. It's unclear whether she's hired an attorney.