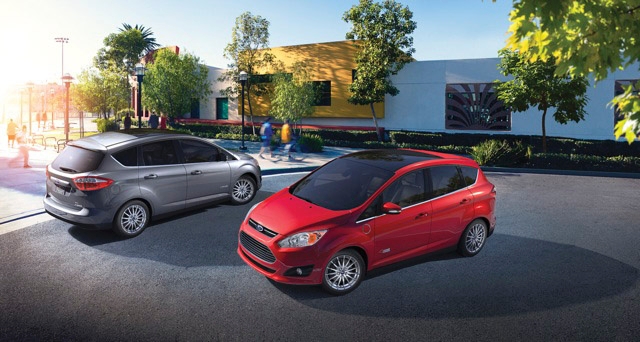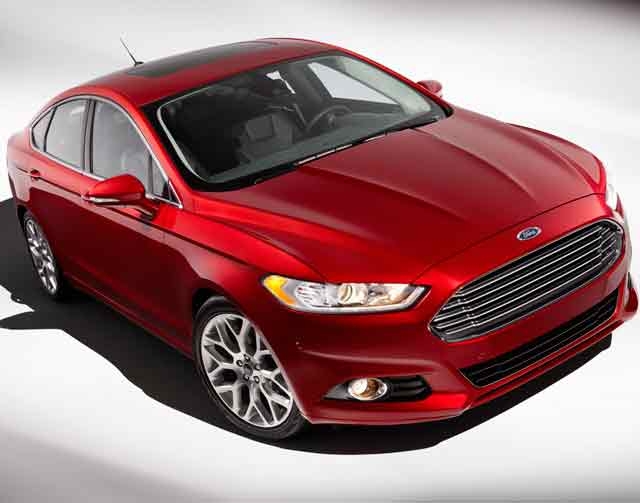 Fords come in many colors, but lately, the color that's been most associated with the automaker is green.
With several hybrid and electric models now available, decreased fuel costs and a reduced carbon footprint also go further in raising the appeal of Ford's ecofriendly lineup. And Friendly Ford, 660 N. Decatur Blvd., is showcasing the automaker's environmentally responsible offerings.
The 2013 Fusion sports a "bold redesign," making it highly competitive in its category for value, performance and quality.
"The technology is out of this world," said Rob Navara, general sales manager. "The new 2013 Fusion Hybrid gets a whopping 47 mpg. Now that is less trips to the pump."
The third-generation hybrid system available on the Fusion provides an Environmental Protection Agency-estimated 47 mpg/combined. The Fusion also is available with four power combinations, including two EcoBoost engines, which combine direct injection with turbocharging and provide quick acceleration and better fuel efficiency.
Ford's new C-MAX, which offers three models, is also proving to be a hit, the dealership said.
"The EPA estimated fuel economy is 47 mpg in both city and highway driving so it is easy on your pocketbook every month," new-car sales manager Cheryl Thrun said.
The C-MAX Energi plug-in hybrid is expected to be available at Friendly Ford later this year.
Consumer adoption of hybrid technologies has slowly grown during the past several years, but research shows 60 percent of today's buyers are considering hybrid vehicles. New-vehicle buyers across the industry rate good fuel economy as the No. 1 purchase reason, research conducted for Ford by Maritz Research, the largest custom research company in the United States, shows.
"Ford is on the cutting edge of hybrid and electric vehicle technology," Navara said. "All we have to say is 47 miles per gallon and the vehicle is sold."
Friendly Ford has served Las Vegas for 42 years and is a One Ford Elite winner and a 13-time President's Award winner, Ford's highest honors for customer satisfaction and excellence. Contact the dealership at 702-870-7221 or www.friendlyfordlv.com.