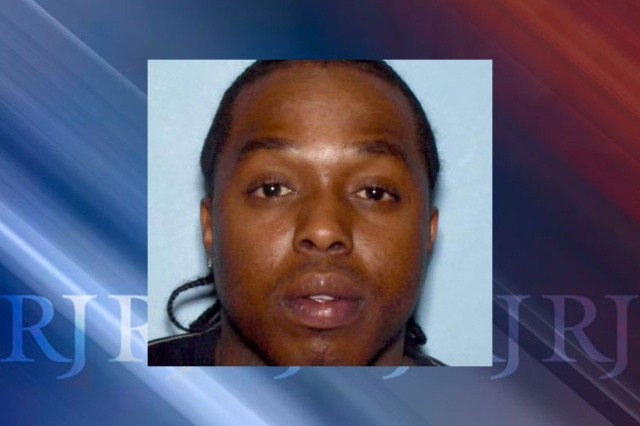 ATLANTA — A Georgia man accused of molesting a 13-year-old girl has been arrested.
Police said Shakir Cole allegedly molested the girl while she was babysitting his young children in Sandy Springs, which is just north of downtown Atlanta.
Cole has been charged with child molestation, enticing a child for indecent purposes and sexual battery.
Investigators think there may be more victims.