Girl being assaulted mouthed to officers, 'Help me'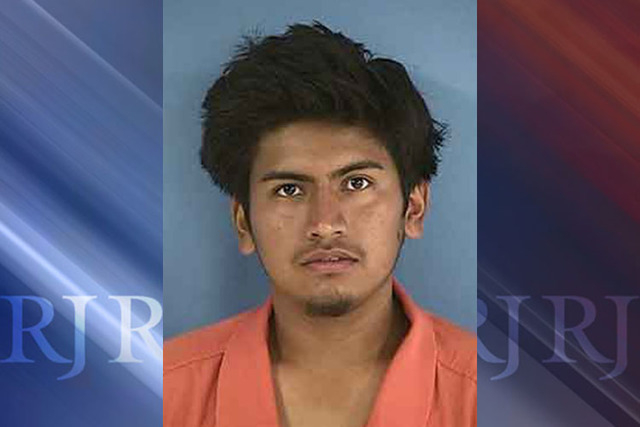 A pair of Florida officers on foot patrol last week stopped a sexual assault at a pavilion area near the beach after a girl mouthed at them, "Help me."
Deputy Ryan Hooks and Sgt. Paula Pendleton of the Walton County Sheriff's Office were patrolling a popular gathering spot for teens on July 3 when they found the girl on their final lap, WALA reported.
The officers spotted the girl sitting in a man's lap when she mouthed at them, "Help me." As they got closer, she reportedly quietly said, "Help me, he won't let me go."
The suspect, Fidel Mandujano, Jr., was ordered to release her and officers said she was shaking and crying. An investigation revealed Mandujano approached her and tried to kiss her while she attempted to leave. He then grabbed her and wouldn't let her leave.
Mandujano was arrested for false imprisonment and sexual battery.
Contact Kristen DeSilva at 702-477-3895 or kdesilva@reviewjournal.com. Find her on Twitter: @kristendesilva