GOP presidential candidates press endgame — VIDEO
February 23, 2016 - 12:27 am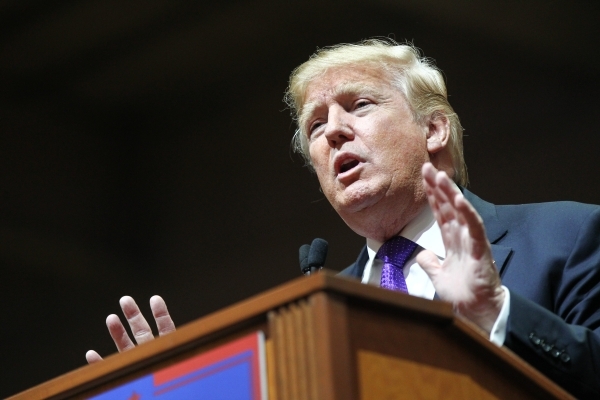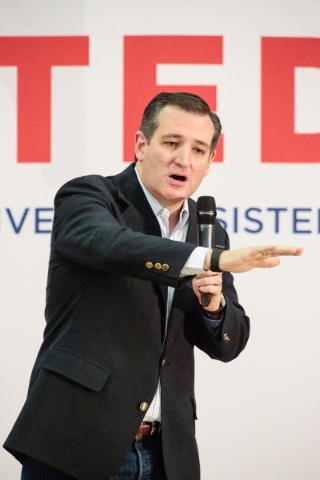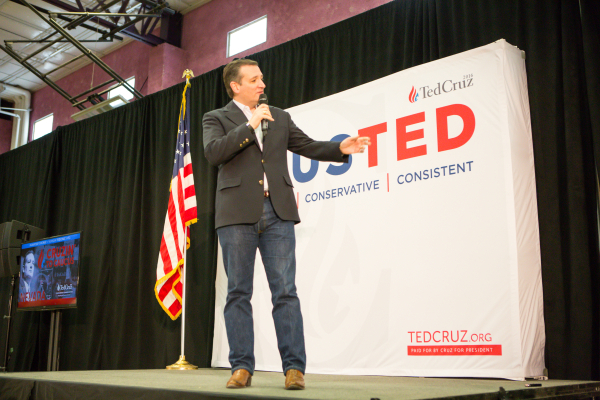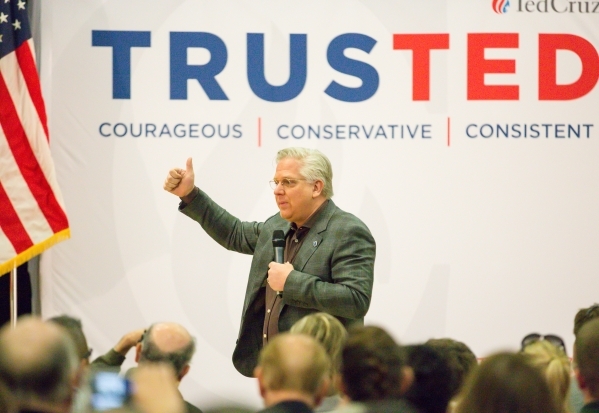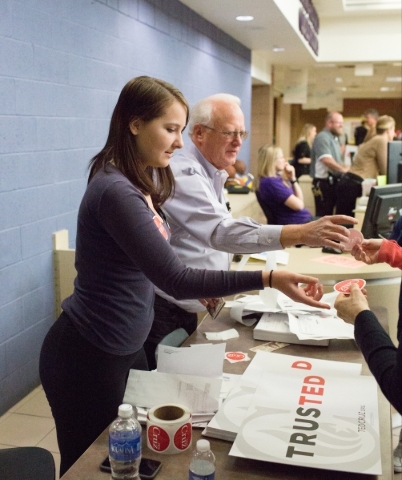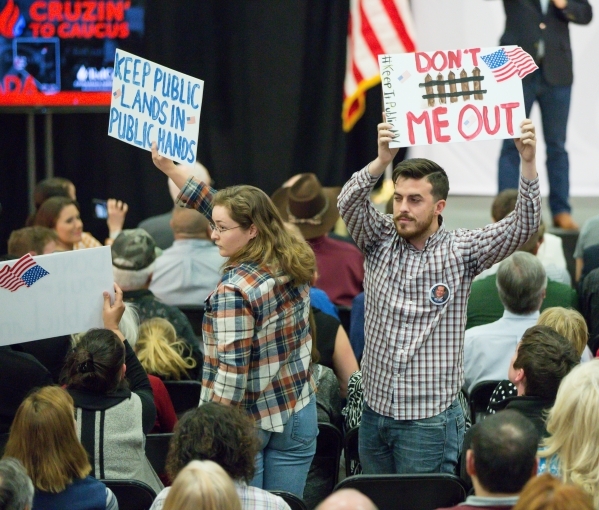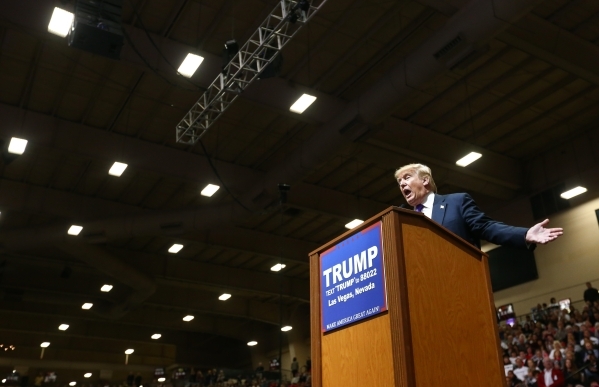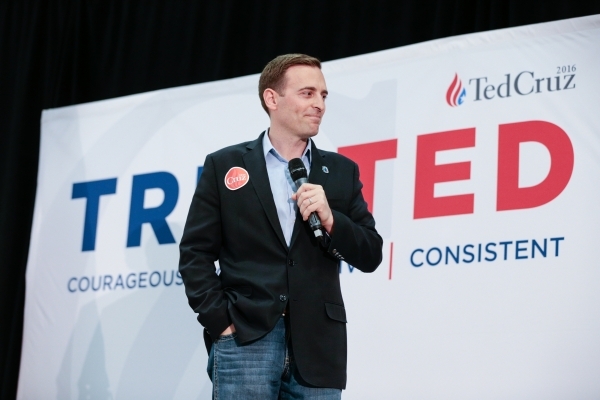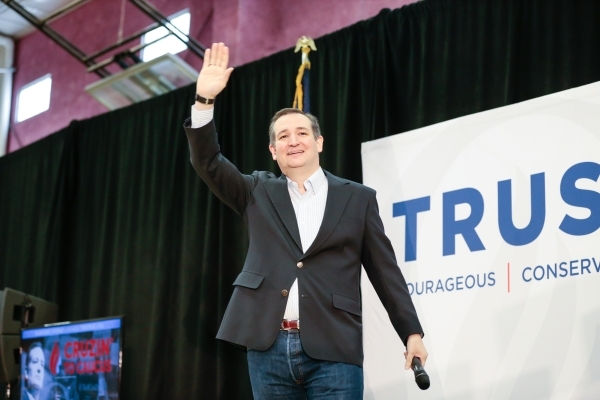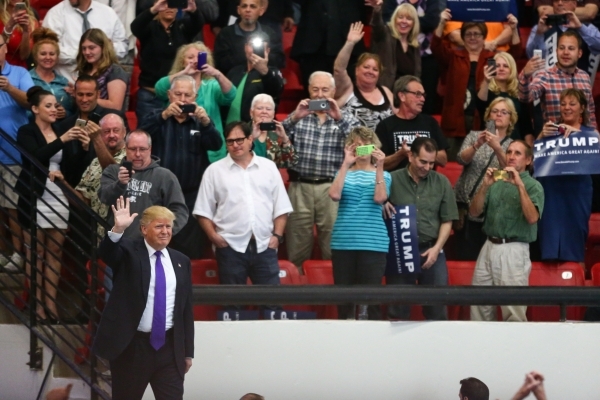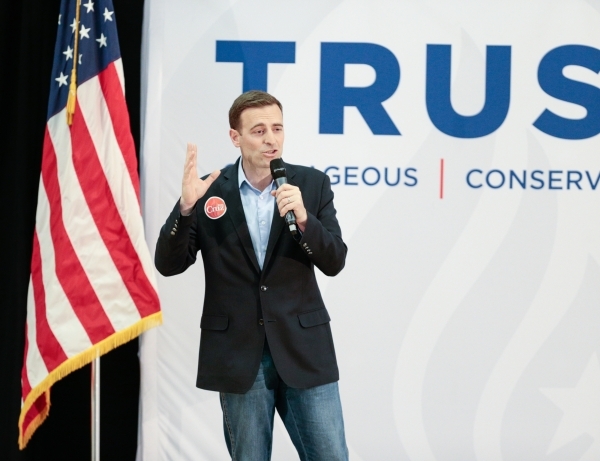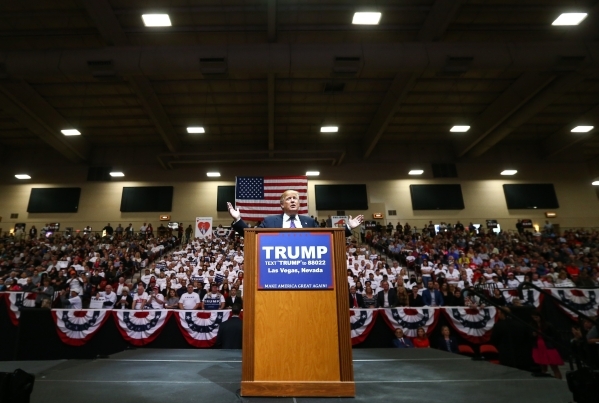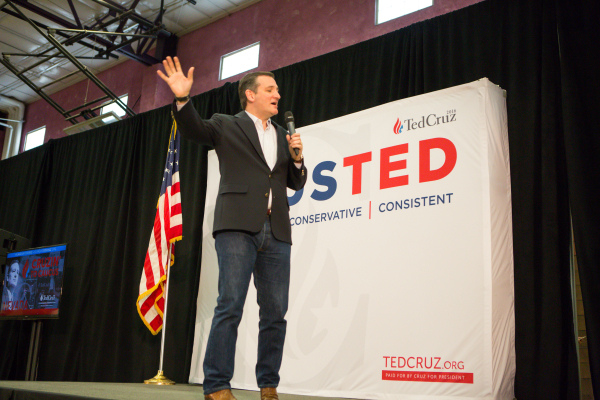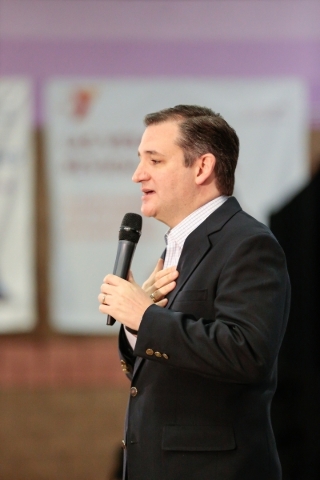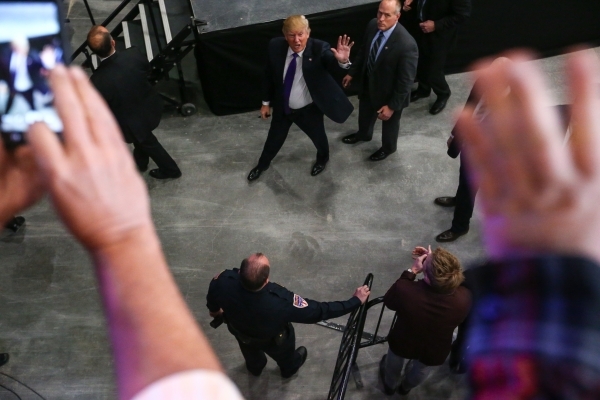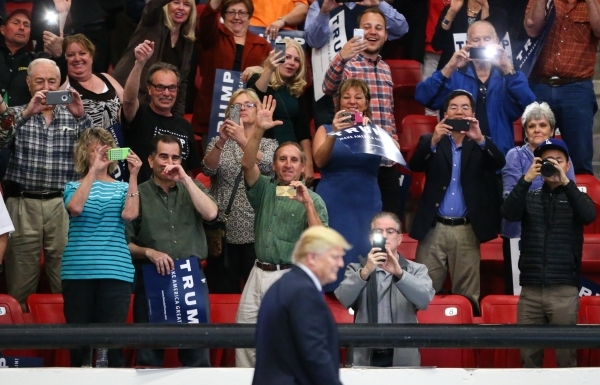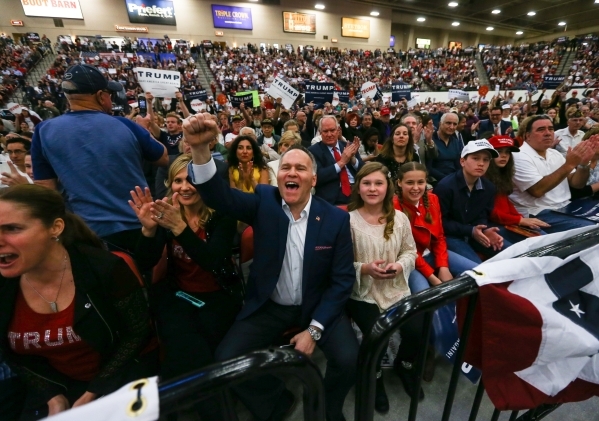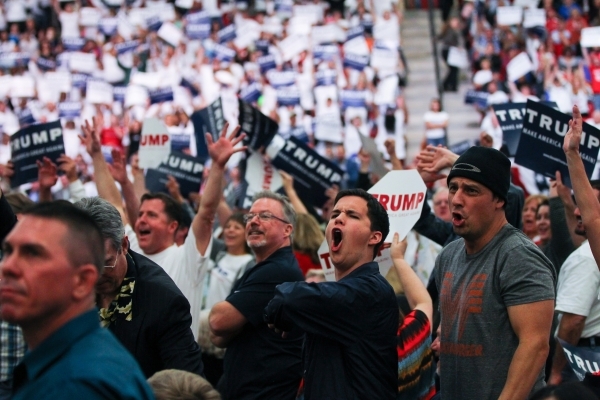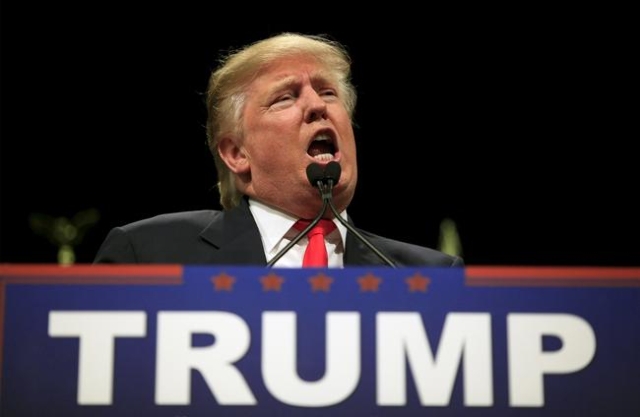 Four GOP presidential candidates continued their final push through Nevada on Monday, one day before the party's caucus in the Silver State.
Billionaire businessman Donald Trump drew 6,000 people to a rally Monday night at South Point Arena, while retired neurosurgeon Ben Carson spoke at a town hall event in Henderson and U.S. Sen. Ted Cruz gave a speech in northwest Las Vegas. U.S. Sen. Marco Rubio of Florida campaigned in Northern Nevada.
The last-minute scramble offered unexpected developments: Cruz fired his communications director, Rick Tyler, after Tyler posted a video on Facebook that falsely showed Rubio dismissing the Bible.
Also, Rubio on Monday secured the backing of three Republican leaders from Nevada: U.S. Sen. Dean Heller and U.S. Reps. Cresent Hardy and Mark Amodei. Additionally, Rubio picked up other endorsements from prominent Republicans including U.S. Sen. Orrin Hatch of Utah, Arkansas Gov. Asa Hutchinson and former presidential candidate Bob Dole.
Republicans will caucus Tuesday night, making their pick from a five-way field of GOP candidates that also includes Ohio Gov. John Kasich.
Nevada is the fourth early voting state of the GOP, following Iowa, New Hampshire and South Carolina.
Cruz won the Iowa Republican caucuses, and Trump has won GOP primaries in New Hampshire and South Carolina.
Before his wins in South Carolina and New Hampshire, Trump had talked at length in rallies of his standing in polls.
Not Monday night. His advice to supporters: Assume it will be a tie and participate in the caucus. To keep it simple, Trump instructed his supporters not to be puzzled by the word "caucus."
"Forget the word 'caucus,'" Trump said. "Just go out and vote, OK?"
Trump called Rubio's willingness to call Cruz a liar a "thing of beauty" and then boasted about winning the votes of evangelicals, the military and veterans.
Trump offered his take on why Cruz didn't get more votes from evangelicals.
"They don't like liars," Trump said. "They're really smart people."
Trump's unconventional speech featured his now-famous hallmarks: pledges to bring jobs back to the U.S., build a wall along the Mexico border and build up the military.
Trump vowed a tough fight against terror groups like the Islamic State.
"We're going to knock the hell of them," he said.
Carson, who also spoke at a morning event in Virginia City, was welcomed by more than 200 people at an event hosted by the Republican Club of Sun City Anthem.
He vowed to stay in the race and told the audience to not be "manipulated" by the media and political class. Carson argued that the dwindling number of candidates could benefit him, saying, "People will actually start looking at their policies."
In his speech, Carson called for federally owned land in Nevada to be gradually sold back to the state and promised to defeat terrorism abroad by taking counsel from top military brass.
When asked by a supporter if he would consider being vice president if he lost, Carson said, "I would have a hard time being a cabinet member or a vice president for somebody that I didn't agree with."
Earlier Monday, Cruz gave a red-meat speech to a cheering Las Vegas audience, casting himself as a conservative focused on the U.S. Constitution.
Speaking at the Durango Hills Community Center, the Texas senator said he will, if elected president, "rescind every single illegal and unconstitutional executive action" taken by President Barack Obama.
Cruz, a former clerk in the U.S. Supreme Court, praised the late Justice Antonin Scalia of the U.S. Supreme Court.
"I give you my word that every justice I appoint to the Supreme Court will be a principled constitutionalist who will ferociously defend the Bill of Rights for your children and my children."
Cruz spoke of his Cuban father, who was imprisoned and tortured in Cuba.
"The liberals can go to Cuba," shouted an audience member.
Cruz responded that President Barack Obama is going to Cuba.
"It would be nice if he just decided to stay," Cruz said, jokingly.
The crowd roared.
Las Vegas Review-Journal reporter Alex Corey contributed to this report.
Reuters contributed to this report.
Contact Ben Botkin at bbotkin@reviewjournal.com or 702-387-2904. Find him on Twitter: @BenBotkin1
HOW TO CAUCUS
— Nevada's GOP presidential caucus is today.
— Same-day voter registration is not available. The deadline to register as a Republican and be eligible to participate was Feb. 13.
— Caucuses will begin between 5 and 7 p.m., depending on the county and location, and end by 9 p.m. Voters must show a government-issued photo ID to participate.
— Republicans do not need to stay for the duration of their precinct meetings. Voters can submit a paper ballot and leave.
— Voters can look up their caucus location and start time at:http://www.nevadagopcaucus.org.