Henderson Justice of the Peace Department 1
October 24, 2016 - 1:09 pm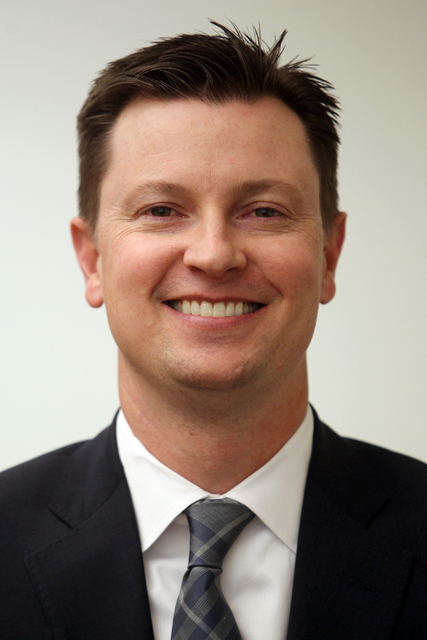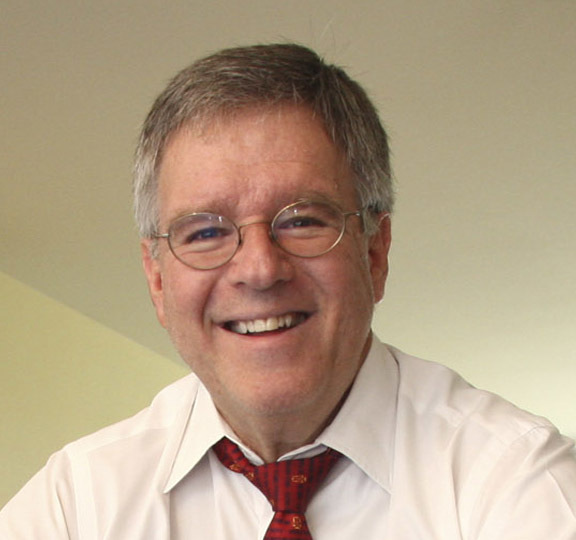 Six candidates with varying years of experience in the law want to fill the vacant Henderson Justice Court Department 1 seat.
The pool for the special election includes a prosecutor, several defense attorneys and a former judge.
Sam Bateman, Michael D. Davidson, Harvey Gruber, Gayle Nathan, Jeffrey Posin and Shane Zeller are vying for the seat that was left vacant by Judge Rodney T. Burr, who held the seat for 25 years. He took a lower-court appointment at Henderson Municipal Court to fill a position left by Judge Diana Hampton, who died in March.
Bateman said he has dedicated the past 12 years of his life to public service as a chief deputy district attorney and a sitting Henderson city councilman, adding that the best way to continue is as a judge.
"Given the fact that I'd be representing the same residents and serving the same constituents that I have for the last five years, this role would be particularly well-suited for me," he said.
In addressing jail overcrowding, Bateman said he believes a judge should be aware of that issue and be a partner with the defense bar.
"I think with my extensive background as a prosecutor, I know better who is more of a danger for the community and who is less of a danger, compared to someone else," he said.
Davidson, who has been a lawyer in the Las Vegas Valley for nearly 40 years, said that as a judge he would ensure that the people who occupy jail beds, thereby costing taxpayers' money, are the ones who need to be there.
He said the best use of jail space is not for someone who cannot afford to pay their fines.
He's represented large multinational corporations as well as mom-and-pops and has also given back to the community through the high school mock trial competition, but he believes it's time for him "to give back in a way that benefits a larger segment of the population," he said.
"You want people on the bench who are smart and who have judgment, and the only way you accumulate judgment is through experience," he said. Gruber said he has been committed to Henderson since he opened his office in 1998 on Water Street, where he has practiced mostly criminal defense. He said he's proud of his work on the Southern Nevada Disciplinary Panel of the state bar, where he has chaired many hearings and acted as the head of those panels sitting in judgment of accused attorneys.
"I'm the the busiest private attorney in the Henderson justice facility," he said. "No one handles more cases than I have."
Gruber said he's not sure how much control a Henderson Justice Court judge would have in helping to alleviate jail overcrowding but said it comes down to ensuring that the people in custody deserve to be in custody, including violent offenders.
Nathan, a trial judge, said her 27 years of legal and judicial experience, including her time as a family court judge from 2011 to 2015 before she lost in the 2014 primary, prepares her for the Henderson Justice Court seat.
"I have done everything that would be required of a justice of the peace," Nathan said. "And I love people, and I'd love to serve the people of Henderson."
To alleviate jail overcrowding, Nathan said, it's necessary for a judge to determine the likelihood that a defendant will return to court for trial. She added that programs allowing a defendant's whereabouts to be tracked with an ankle monitor can also be implemented, and that she's supportive of diversionary courts.
Posin, who runs a general practice law firm based in Henderson, said a judge's position requires a good balance of life experience and legal experience.
"I hit that point in my life where I bring that to the table," Posin said.
He said his volunteer work with the state bar, where he has served as the vice chairman for the Clients' Security Fund and chairman of the bar's disciplinary committee, has put him on the trajectory of public service.
He said jail overcrowding is a systemic problem. He said he believes in diversionary programs such as the Veterans' Treatment Court.
"I think that can be expanded to a lot of first-time offenders," he said.
Zeller said court-mandated supervision for first-time offenders who are not a risk to the community should be used as opposed to using jail as a punishment. Zeller said one of his passions is the Veterans' Treatment Court, and he believes a person's veteran status should be asked during the intake process.
"It would be a huge step in the right direction," Zeller said.
He said his decision to become a criminal defense attorney for the Clark County public defender's office gives him the chance to give back to the community where he has lived almost his entire life.
Contact Natalie Bruzda at nbruzda@reviewjournal.com or 702-477-3897. Follow @NatalieBruzda on Twitter.