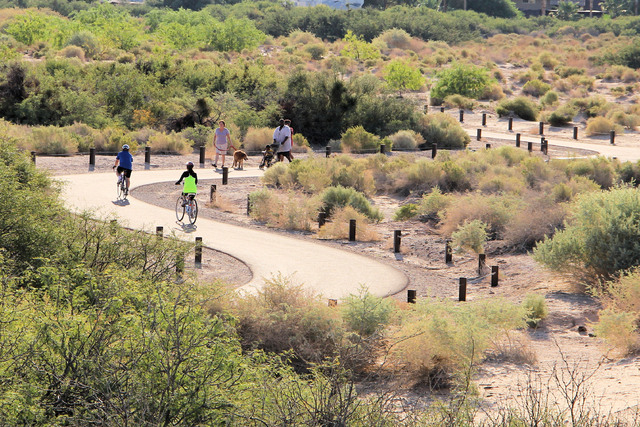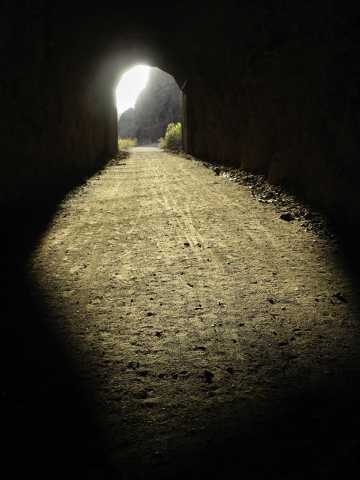 SOCIAL SECURITY BENEFITS WORKSHOP PLANNED AUG. 21 and 26
The Society for Financial Awareness is set to offer a lecture on Social Security benefits from 5:30 to 8 p.m. Aug. 21 and 26 at the Paseo Verde Library, 280 S. Green Valley Parkway.
The event is set to cover how to avoid paying taxes on benefits, factors to consider when applying, how benefits are calculated and more. Reservations are required.
For more information or to register, call 702-492-7252.
BLOOD DRIVE SCHEDULED AT GIBSON LIBRARY
United Blood Services plans a blood drive from noon to 4 p.m. Aug. 27 at the Gibson Library, 100 W. Lake Mead Parkway. Registration is required.
For more information or to register, visit tinyurl.com/mp9f85m.
MILITARY RECOGNITION BANNER PROGRAM OFFERS APPLICATIONS THROUGH OCT. 1
The city of Henderson is offering applications for its Military Recognition Banner Program through Oct. 1.
The street banners are set to display the names, ranks and photographs of active military members starting around Nov. 11. They will be displayed for one year.
Honorees must be a Henderson resident or an immediate family member of a Henderson resident and an active-duty member in good standing. Residents, businesses and organizations may nominate an honoree and sponsor a banner for $150.
All service members are set to be honored at a ceremony hosted by the city of Henderson once the display period is complete.
For more information, visit cityofhenderson.com/community_development or call 702-267-1500.
ROSEMAN UNIVERSITY TO ACCEPT NURSING APPLICATIONS
Roseman University is set to accept applications for its nursing program through Sept. 8. Students are scheduled to learn through 15 blocks of online course work and five blocks of in-person clinical education. Classes are scheduled to start Oct. 27.
For more information, visit rosemannursing.com or call 877-885-8399.
NEW URGENT CARE FACILITY OPENS NEAR HORIZON AND COLLEGE DRIVES
Urgent Care Extra opened its newest location Aug. 8 at 585 College Drive. The facility is set to accept walk-ins and appointments from 8 a.m. to 9 p.m. daily.
For more information, visit ucextra.com or call 725-777-3200.
HENDERSON LIBRARIES RECEIVE $136,000 DONATION
The Friends of Henderson Libraries, a nonprofit fundraising organization, presented Henderson Libraries with a check for $136,000 at the district's July 17 board meeting. The funds were raised through book sales, in the library and on Amazon.com and will be used to purchase library materials for public use.
For more information, visit mypubliclibrary.com.