Henderson Neighborhood News for June 26-July 3, 2014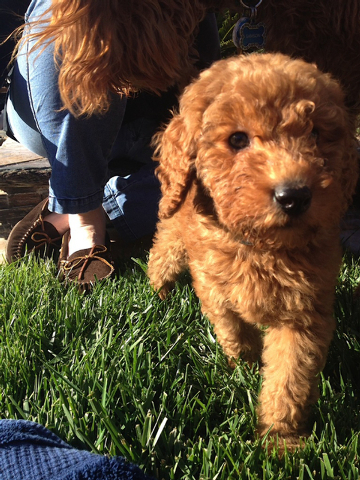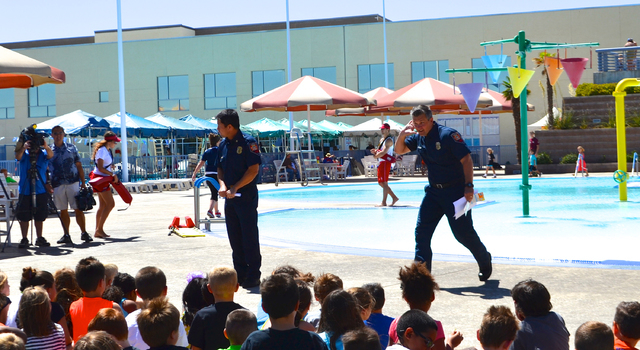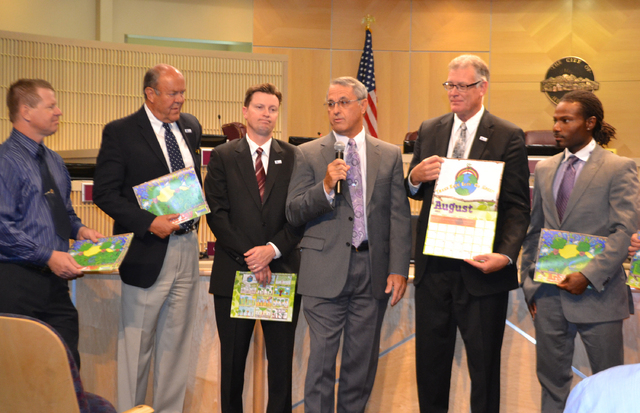 NEW REPORTER JOINS HENDERSON VIEW
Longtime Henderson reporter Michael Lyle has taken a position as a general assignment features reporter with the Las Vegas Review-Journal. Caitlyn Belcher, who has written for the Southwest View for a year, is the new Henderson View reporter. Belcher was born in Las Vegas and raised in Henderson. She graduated from Foothill High School, where she edited the school paper, and from UNLV. She was the recipient of the 2009 R-Jeneration scholarship awarded by the Las Vegas Review-Journal, and got her start as an intern covering the police beat for the paper.
HENDERSON TEACHER WINS COMMUNITY PRIDE AWARD
The city of Henderson Commemorative Beautification Commission recently announced Cindy Carr its recipient of the Community Pride Award.
Carr, a teacher at Taylor Elementary School, was recognized for organizing a cleanup and renovation of a desert tortoise habitat, cactus garden and vegetable garden at her school.
For more information, visit cityofhenderson.com.
HENDERSON NAMED HEARTSAFE COMMUNITY
Henderson was recently named a HeartSafe Community by Nevada Project Heartbeat.
The designation recognizes communities that put a high priority on cardiovascular health and have all the elements of the American Heart Association's Chain of Survival.
To attain the status, the city had to show how implemented programs improved response and care for victims of cardiac arrest.
For more information, visit cityofhenderson.com.
HELIX TO HOST BLOOD DRIVE
An American Red Cross blood drive is scheduled from 8 a.m. to 1 p.m. June 17 at Helix Electric, 3078 E. Sunset Road. All are welcome.