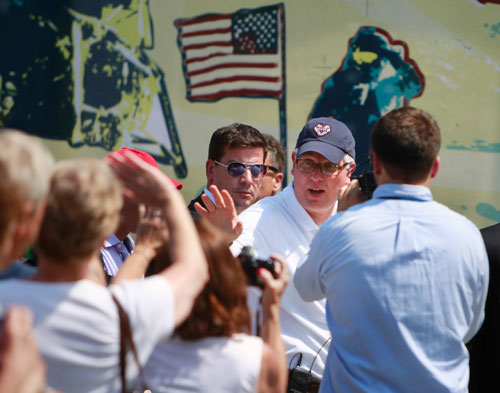 I thought the Glenn Beck rally in Washington, D.C., on Saturday ended up being a pretty cool deal, especially the money raised for military families. I don't know why guys like Al Sharpton begrudge the effort. But they do. I'll refrain from asking what Sharpton has done lately of constructive consequence.
Here's another that includes a comment from sourpuss Sharpton.
Complete Las Vegans will want to read both.