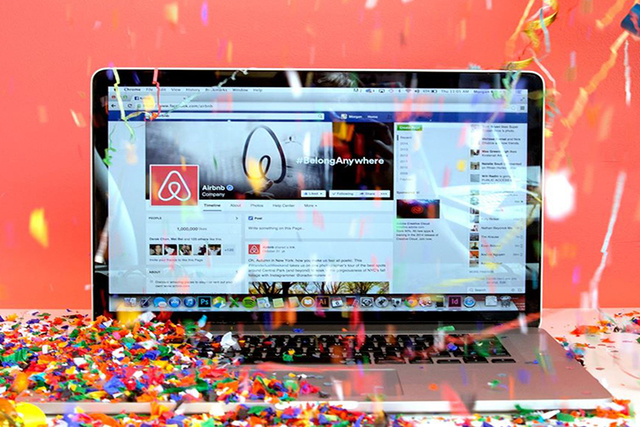 A Scottsdale woman rented out her house over the weekend hoping to make some fast cash.
Instead, she's busy cleaning up damage and apologizing to her neighbors after the renter threw a huge party.
Room by room, Lesley McGee surveyed the damage.
"I was astonished, amazed," said McGee, a realtor with Burkeshire Hathaway Arizona Properties.
"There's probably about $7,500 worth of damage with dry wall repairs, having to repaint the house, and landscaping being trashed," said McGee.
McGee found the renter through Airbnb, a website for people to list and book accommodations around the world.
McGee even met with the renter to check her out.
"She came over here and I met her on Saturday to give her the remote to my garage and show her how things work in my home, and to make sure she was who she said she was, and she appeared to be," said McGee.
The renter said she was throwing a small dinner party for her mom.
"She's about my daughter's age and I thought, 'How sweet, that's so nice that you're doing that for your mom," McGee laughed.
Instead, the renter threw a mansion party for hundreds of people. It was even promoted on a Twitter account.
"They were charging five dollars at the door and they had all their own liquor. There were underage minors here from all over the Valley," said McGee.
Turns out the Twitter account user had also promoted other parties across the Valley.
In response to the Scottsdale party, Airbnb released this statement:
"Over 26 million total guests have stayed on Airbnb to date, and problems with hosts are rare. When they do happen, we work quickly to make things right. We have been in close contact with the host and we're working to reimburse her under our Host Guarantee program. We have zero tolerance for this behavior in our community. We have banned the guests from Airbnb, and our Trust and Safety team will offer its full assistance to law enforcement in any investigation of this incident."
McGee said she's not mad at Airbnb. Rather, she holds herself accountable.
"There's so many people right now with the Super Bowl coming to town who want to rent their homes, and I want this to be a public service. This can happen to you, and even though these people are verified, you have to take further steps and so some research on people," said McGee.