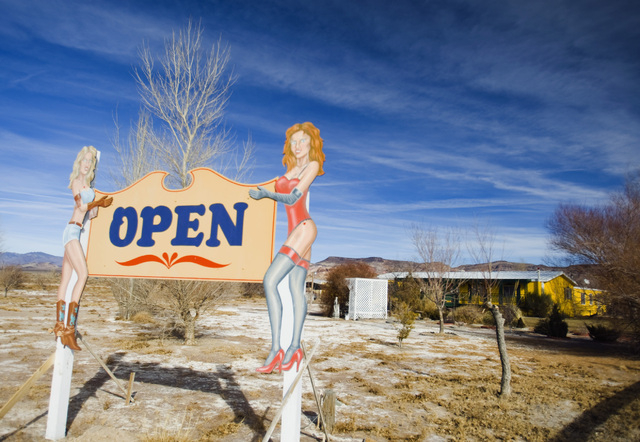 Dubbed as one of Nevada's oldest businesses, the first Silver State brothels date back to the early 1800s.
Today, only a fraction of those are still running throughout the state. The subject of national and international media attention, Nevada's brothels bring visitors to all corners of the state they otherwise might not have have seen.
With that in mind, how much do you know about brothels in Nevada? Test your knowledge below.
Contact Chris Kudialis at ckudialis@reviewjournal.com. Find him on Twitter: @kudialisrj