Jury indicts mother of boy found dead on park swing
September 14, 2015 - 8:32 am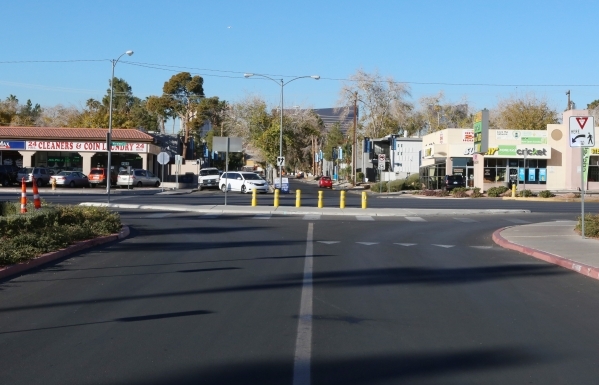 A Maryland woman who was found in May pushing her dead 3-year-old son on a park swing for days has been indicted by a grand jury and charged with manslaughter and child abuse, the Associated Press reported.
Romechia Simms, 24, was arrested Saturday and was in court Monday morning.
Simms was found with her son, Ji'Aire Donnell Lee, on May 22 at Wills Memorial Park in La Plata, Maryland, about 35 miles south of Washington, D.C. Authorities at the time said she had been there since the morning of May 20 and pushed Ji'Aire on the swing the entire time.
Police responded to a call to check on the welfare of a woman seen in the park and found the boy deceased on the swing. A medical examiner ruled his death a homicide, saying at the time he died from dehydration and low body temperature.
Simms was hospitalized after the boy's death, and her family later said she suffered mental illness.
The Associated Press said Simms, Ji'Aire and Simms' mother, Vontasha, had been living in a nearby hotel for several weeks. A housekeeper said the boy seemed to be mistreated at times.
Simms was held on a $150,000 bond and was ordered to have no unsupervised contact with children. Her trial date was set for Jan. 25.
Contact Kristen DeSilva at kdesilva@reviewjournal.com. Find her on Twitter: @kristendesilva