LARSON COMES 'HOME' FOR MAROON 5 CONCERT
November 12, 2007 - 2:56 am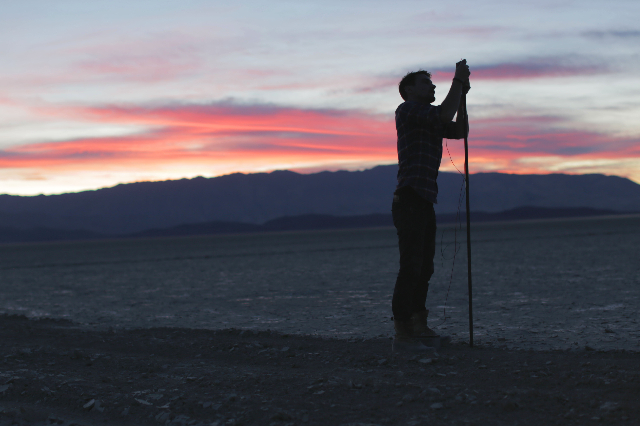 Saturday was kind of a homecoming for Sarah Larson.
The 28-year-old brunette cocktail server at the Palms attended the Maroon 5 concert at The Pearl, along with several celebrities. Larson, who has worked for N9NE Group hot spots Ghostbar and Moon nightclub for almost three years, has been away from work after her romantic relationship with actor George Clooney heated up over the summer.
Larson traveled across the world with Clooney during a promotional tour for his latest movie, "Michael Clayton."
The two met at the "Oceans Thirteen" premiere on June 6 at the Palms.