LAS VEGAS JUSTICE OF THE PEACE DEPARTMENT 13
October 16, 2010 - 11:00 pm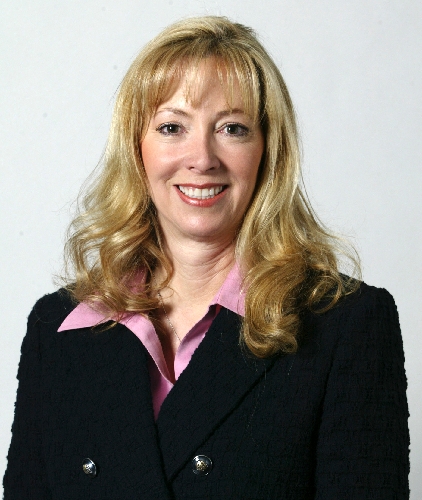 Both candidates for a newly created Justice Court seat tout their experience as the reason why they should be elected. But their resumes are widely different.
Suzan Baucum spent nearly two decades working and volunteering in different organizations, including as head of the Nevada Law Foundation, established by the Nevada Supreme Court to provide legal aid to victims of domestic violence and the disenfranchised.
James Leslie Gubler has been a chief deputy public defender for 26 years, handling felony trials that have included capital murder cases. He's now retired and working as a justice of the peace pro tem.
Baucum easily won the primary, receiving 35 percent of the vote. Gubler received 19 percent. But he said he feels good about the race because the next two vote-getters, who didn't survive the primary, had a similar legal background.
"I wouldn't be surprised if a number of their votes would go my way," he said. "Their platform was the exact same as mine: that there were only three qualified candidates in the race."
Although she doesn't discredit Gubler's experience, Baucum said, she serves on the bench five days per week — far more often than her opponent.
"I'm the most-called pro tem in any jurisdiction, and I believe that I am because I do a good job," she said.
She wants to make the job permanent because she enjoys working with the community.
Department 13 is the second new department in Las Vegas Justice Court in as many years, and judges have handled larger and larger caseloads. Gubler said that if he's elected he wants to alleviate some of that by handling more cases in the afternoon.
"I think in Justice Court in the afternoons, there are too many courtrooms that don't have cases being heard," he said.
Both candidates have run for judgeships in recent years. Baucum narrowly lost a bid for judge for District Court Department 25 in 2008. Gubler lost a race for Las Vegas Justice Court Department 7 in 2004.
Contact reporter Lawrence Mower at lmower@reviewjournal.com or 702-383-0440.
2010 GENERAL ELECTION VOTER GUIDE
JUSTICE OF THE PEACE DUTIES
Justices of the peace are responsible for setting bail and handling preliminary hearings and initial arraignments for felony cases before the cases proceed to District Court. Justices also oversee misdemeanor and small-claims civil cases to their completion. Justices of the peace in Las Vegas serve six-year terms and are paid $153,449 a year. Justices in Searchlight serve six-year terms and are paid $61,380 a year. The judgeships are nonpartisan offices.