Las Vegas Justice of the Peace Department 13
October 24, 2016 - 12:40 pm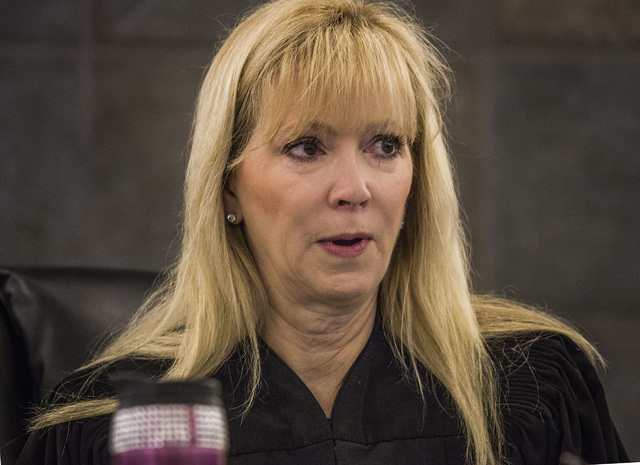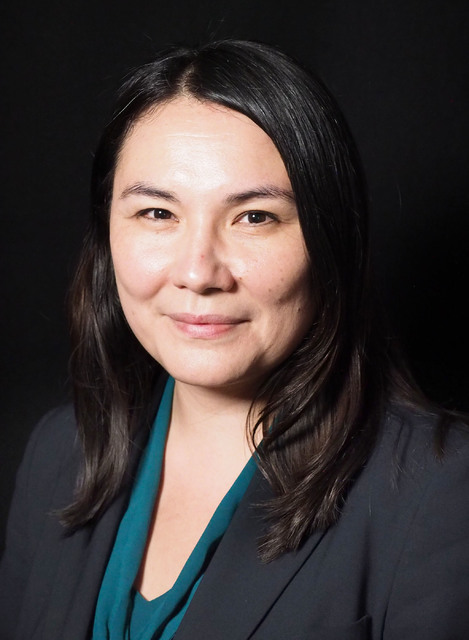 What's in a name, you ask?
In the Department 13 race between Las Vegas Justice of the Peace Suzan Baucum and challenger Shana Bachman, it could mean the difference between winning and losing.
Observers have suggested that the similarities in the two names on the ballot could cause confusion among the voters.
Bachman, a deputy Clark County public defender, said she's counting on that happening.
She said she discussed running for the bench with her colleagues and admitted that the name similarities played a role in her decision to challenge Baucum.
"We just really felt like she should not run unopposed," Bachman said. "We wanted someone who had a chance against her."
Baucum, a Las Vegas native, said she's not concerned.
"I believe the informed electorate knows who I am," she said. "Every single organization that has endorsed in my race has endorsed me."
Her support comes from law enforcement, veterans, firefighters, seniors and organized labor, Baucum explained.
"I have over 25 years of legal experience including being in my sixth year on the bench," she said. "My opponent barely has enough years in to be able to file for the seat."
Much of Baucum's experience came during her 18 years as executive director of the Nevada Law Foundation, a nonprofit organization that provides legal services for the disenfranchised in the community.
Baucum said she is to take over both DUI Courts in Justice Court and she's excited about it.
"With DUI Court being so specialized, I learn something new every day, and I get to work with the best of the best attorneys on both sides of the fence."
Bachman, who grew up in a small town in Wisconsin, has spent the past eight years with the public defender's office.
"I believe that Justice Court is the people's court and we need someone who will represent the people as judge," she said in a Las Vegas Review-Journal questionnaire. "Someone who can carry out punishment, but also show compassion. Someone who will take the time to listen to each individual case and find the just result."
State records show that Baucum, as of the June filing period, raised $73,613 in campaign contributions to Bachman's $4,065.
Contact Jeff German at jgerman@reviewjournal.com or 702-380-8135. Follow @JGermanRJ on Twitter.