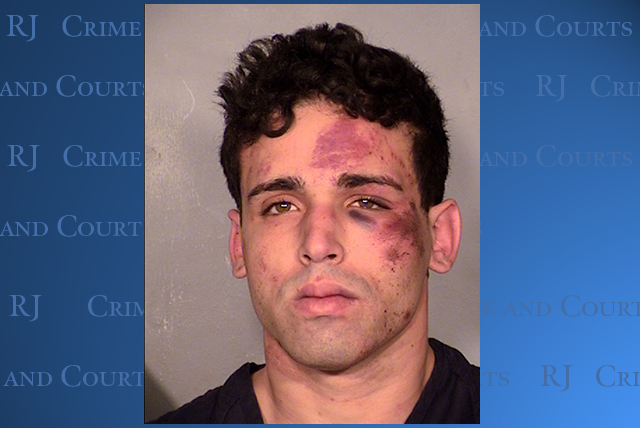 It always surprises me some angry father hasn't broken to pieces soft-core pornster Joe "Girls Gone Wild" Francis, who has made a fortune filming drunken college co-eds in various stages of nudity for his mail-order video empire.
I'm not suggesting it, mind you. I'm just saying it surprises me.
Now Francis has trouble in the form of litigation filed by Las Vegas casino man Steve Wynn, who claims the oily little pimp defamed him when he told an Internet gossip site Wynn "threatened to kill me," and "He said he would hit me in the back of the head with a shovel and bury me in the desert." Wynn denies making such a remark, and he has enlisted libel attorney Barry Langberg to litigate the matter.
Do I recall Francis, a former high roller, or in his case "ho'-roller," owing more than one Las Vegas casino money?
Anyway, it wouldn't surprise me if Francis would say such a thing. And it wouldn't surprise me if Wynn said such a thing.
What does surprise me is that Francis might actually fear being hit with a shovel personally by Steve Wynn.
It's a practical matter, really. Wynn is athletic in build, but he suffers from retinitis pigmentosa. His eyesight is terrible. The chances of him swinging a shovel and finding the little pimp's head is pretty remote.
But come to think of it, it might be fun to watch. Sort of like Whack-A-Mole, only with a weasel. Wynn would be doing angry fathers everywhere a big favor.
I might even buy that DVD.
Think about it, Joe. You might have a winner on your hands.