Literary Las Vegas: Miles Felony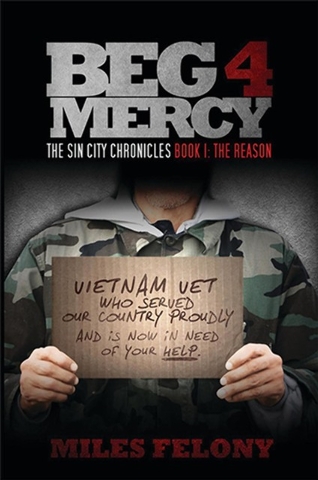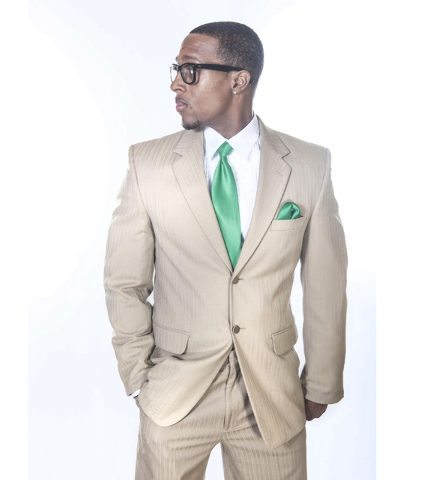 How do you go from war hero to bum on the street? Las Vegas writer Gregory Miles Allen, who writes under the pen name Miles Felony, addresses that question and pushes it further with his novel "Beg 4 Mercy: The Sin City Chronicles Book 1: The Reason," the story of a homeless Vietnam vet turned vigilante.
Allen's website shares a mission statement that governs his approach to writing.
"Every time I sit down and put pen to paper with the intention of creating a story for others to read, I do so with two goals in mind: First, I'm trying to write a story that's innovative, new, and creative while at the same time being entertaining and thought-provoking," he writes. "Second: Each time out, I'm trying to write the greatest story ever told!
"I won't put out a story unless I'm confident that I've achieved my first goal! And my second goal is intentionally impossible, so that I'll never stop trying to push the envelope.
For more on the author or his planned series, visit milesfelony.com.
EXCERPT:
With his anger piqued, Dick pulled the stack of job applications away from Charlie's chest and maliciously threw them at him smacking Charlie in the face with the one-inch thick stack and sending papers strewing about everywhere.
Dick, confident that he'd made his point to the bum, triumphantly spun around and headed north on M.L.K. towards his apartment. But needing to get one more glance at the bum and feeling the heat from Charlie's gaze burning a hole in the back of his head, Dick turned around again, and what he saw sent a chill through his bones and instantly made him think that maybe he'd gone too far. Charlie had a deranged, unnerving look in his eyes, and as Charlie's anger welled up inside of him, Dick watched as one single, solitary teardrop ran down the right side of Charlie's face.
Like Lot's wife in the story of Sodom and Gomorrah, Dick shouldn't have looked back!
Watching Dick in all of his arrogance walk away, Charlie had an unbridled urge to harm him. Unbeknownst to Dick, he'd just crossed the point of no return in Charlie's mind, sealing his own fate in the process. With a cluster of job applications covering the sidewalk at his feet and a crazed look in his eyes, Charlie whispered the same verse from the Bible that he always said when 'the line' had been crossed and the time had come for him to carry out his Divine Purpose in life and very reason for living:
"And do not forget kindness to strangers, for by this, some who, while they were unaware, were entertaining angels!"