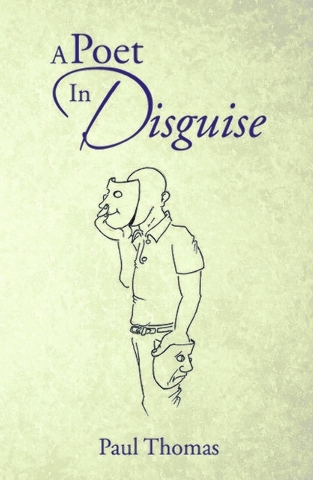 Southern Nevada author Paul Thomas was born in in 1972 in New Hampshire and raised in California. Thomas worked his way through the turbulence of life as a closeted gay teen and young military recruit with billiards, magic and, perhaps most importantly poetry, which he shares in his book "A Poet In Disguise."
Excerpt:
Ah Ha!
I saw you
A poet in my eyes.
How nifty you hiding there
I found you by surprise.
You plot, you plunder
you write out all our lives.
You characterize our scenes
and you narrate our thoughts.
How often does it seem that you bring about such luck?
And so you see,
even though you're sitting there
high upon the director's chair,
look up and feel those crimson eyes,
Alas … I'm the poet you disguise!