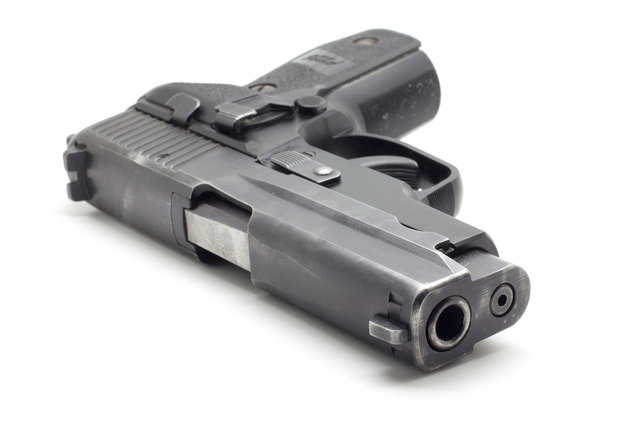 WEST COLUMBIA, S.C. — Lexington County sheriff's deputies say an argument over how to divide goods taken in some burglaries has led to a shooting death.
Sheriff Lewis McCarty told local reporters that the shooting occurred early Thursday near West Columbia.
Coroner Earl Wells said 41-year-old Steven Lee Boone of West Columbia bled to death after being shot in the chest.
Thirty-six-year-old Anthony Wayne Jeffcoat of Gaston has been charged with murder in the shooting death.
Witnesses told sheriff's deputies that Jeffcoat shot Boone as they argued outside a shed where they had put items taken in recent home burglaries.
Lexington and Calhoun county sheriff's deputies are trying to determine how many burglaries the men committed.
It was not clear if Jeffcoat has an attorney.