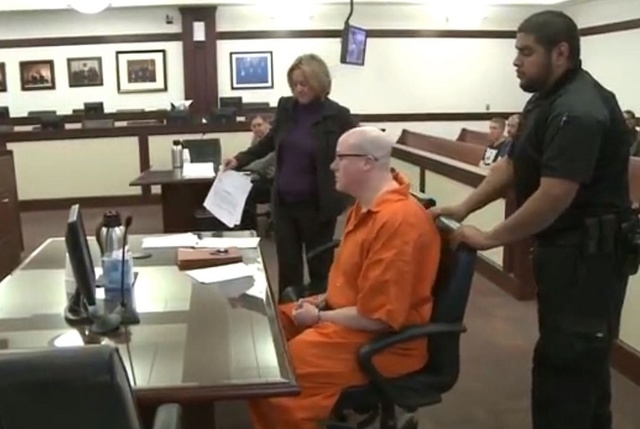 LOS LUNAS, N.M. — A New Mexico man who served time for a fatal drunken driving crash has pleaded guilty in a second one.
Authorities say Jacob Williams had a blood-alcohol level that was twice the legal limit for driving when he crashed into the brother of the judge who sentenced him in the first case. Daniel Sanchez died, and his daughter suffered serious injuries.
KRQE-TV reports that Williams pleaded guilty Monday to homicide by vehicle, great bodily harm by vehicle and aggravated driving under the influence of alcohol as part of an agreement with prosecutors.
Authorities say Williams veered over a center line in January near Belen and struck Sanchez's motorcycle. He and his then 11-year-old daughter were thrown into a roadside field.
Williams faces up to 17 years in prison.