Man started drawing 'mom' tattoo on leg after killing her, police say
October 27, 2015 - 6:02 pm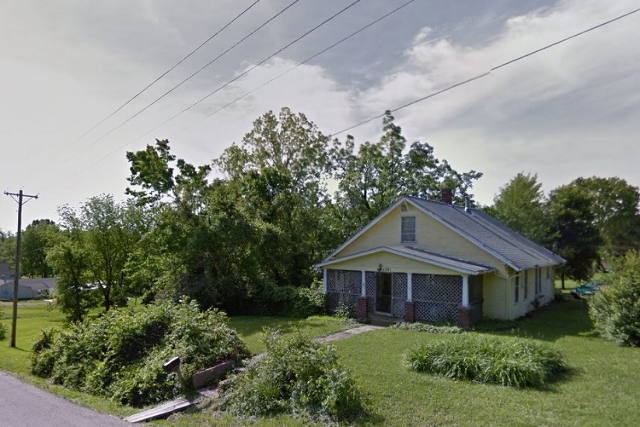 A 23-year-old Missouri man is charged with the brutal death of his mother, and court documents describe the bizarre behavior that officers say he exhibited after his mother's body was found.
Shane M. Harrelson was charged Monday afternoon with first-degree murder and armed criminal action. Prosecutors are asking that he be held on a $500,000 bond. He was taken into custody after his 47-year-old mother, Michelle R. Harrelson, was found dead Saturday evening at their home in Independence.
According to court records, Harrelson shot his mother, beat her with a baseball bat and cut her with a butcher knife. He attempted to cover his mother's body with piles of wood and brush. The woman was beaten so badly that some teeth were knocked out.
When officers arrived to the family residence, Harrelson was in a detached garage tattooing the word "Mom" into his leg, according to court documents. Family members said Harrelson has a history of mental issues, and police said he was acting strangely when they questioned him.
Harrelson was initially unresponsive but later told an officer, "Thanks for the small talk Officer Boin. It must be tough coming to things like this," according to court documents.
Shane Harrelson allegedly became agitated and said he was tired of talking about his mother when he was asked about her death. Detectives showed the son pictures of his mother's bludgeoned face and body, but he allegedly showed no emotion.