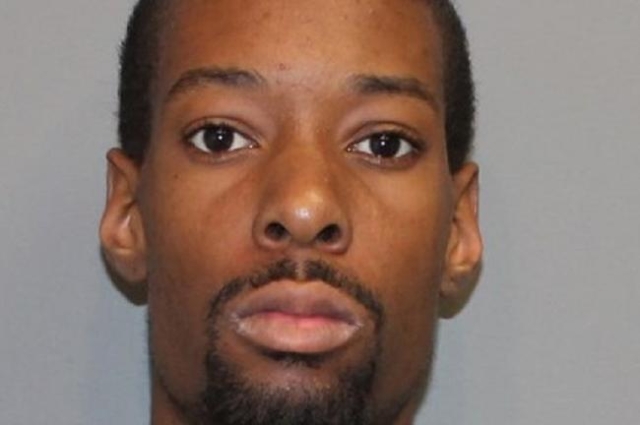 A 24-year-old man is accused of threatening to "blow up" the Home Goods in Norwalk, Conn., because he wanted them to fire his girlfriend on Wednesday.
Darryl Anderson, of Bronx, NY, was charged with first-degree threatening, third-degree criminal trespass, second-degree stalking and second-degree breach of peace.
His arrest comes after police said Anderson made a threatening call to Home Goods, which is located at 380 Connecticut Ave. Police said Anderson "threatened to come to the store and shoot employees."
Stamford Police Department Bomb Squad K-9 along with the Norwalk Police Department were called to store. They checked the building for any explosive devices, none were located by police. Officers were assigned to Lenox Avenue, where Anderson's ex-girlfriend lived as a precaution. A short time later, police said one detective located "Anderson hiding behind a tree in the yard."
Anderson was arrested and taken to police headquarters for processing.
"Chief Kulhawik commended the Patrol and Detective Divisions for their work on this case, stating that there is no doubt their work prevented Anderson from committing any of the acts threatened," police said in a statement on Thursday.
Anderson is being held on $75,000 bond. He is expected to be court on Thursday.