Mayor's message: Welcome to Helldorado Days 2013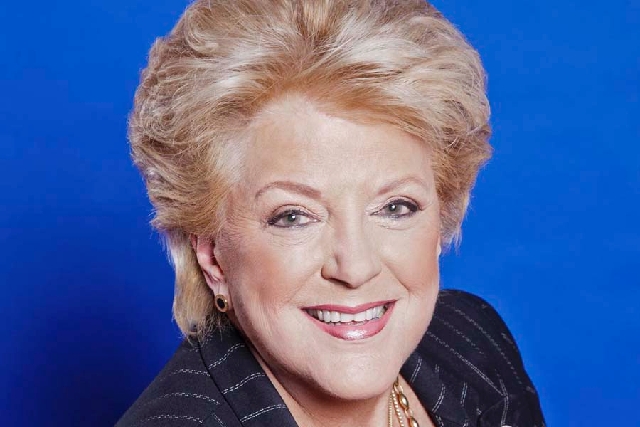 As Nevada prepares to celebrate its 150th anniversary as the Battle Born State, we would be remiss not to remember that our own Las Vegas history is steeped in great tradition.
It is because of a strong sense of pride and ownership that events like Helldorado Days bring together our wonderfully diverse community to celebrate a festive and fun-filled experience. As the longest-running civic event in our city's history, Helldorado Days channels the indomitable pioneer spirit and allure of the untamed West.
I would like to take this opportunity to commend the Elks Lodge No. 1468 for its stewardship of our history and thank the many people from the city of Las Vegas and throughout our community who help make this week of events possible.
Helldorado revives the spirit of the past and holds the promise of the future. Even after the week is over, I want every resident to feel the pride and joy of what it is to be a Las Vegan.
Best regards,
Carolyn G. Goodman
Mayor, City of Las Vegas