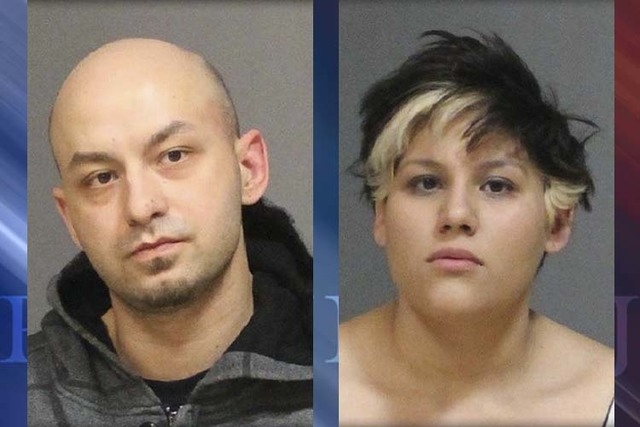 A mother accused of hiding her heroin inside her young daughter's jacket during a traffic stop is scheduled to face a judge on Monday.
Ingrid Walczyk, 29, and 32-year-old William Kulas, both of Farmington, Conn., were arrested last week on Walkley Road.
Police said the couple was with their children, ages 6 and 3, when they were stopped.
Officers said Kulas was known to them because he had been arrested the week before for having 50 bags of heroin.
At the most recent stop, an officer questioned them both about where they were. However, police said their stories were not the same.
After further questioning, Walczyk admitted that she had drug paraphernalia hidden on her and that she hid 14 bags of the drug in the jacket pocket of her 3-year-old daughter. The couple also admitted that they took the children to Hartford to purchase it.
Walczyk was charged with two counts of risk of injury, possession of narcotics, conspiracy to possess narcotics, possession of drug paraphernalia and failure to wear a seatbelt.
Kulas was hit with similar charges.
Both were held on a $10,000 surety bond.
The Department of Children and Families was notified of the incident.