Mom crashes into DMV after kid's driving test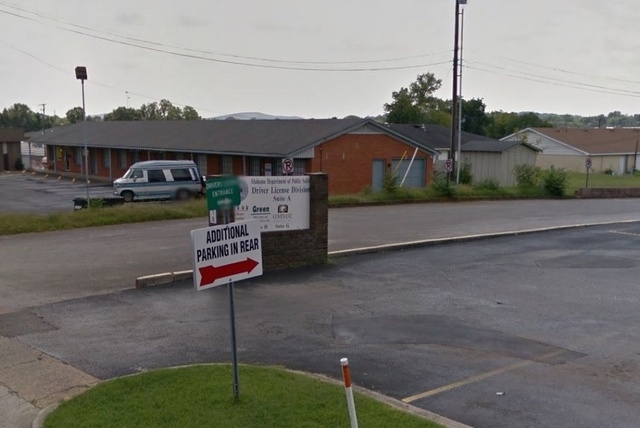 An Alabama mother crashed into a driving license office on Tuesday after her child finished a road test.
Troopers in Huntsvile, Ala., said the teen had finished the test without issues, but when the two were leaving, the teen's mother ran into the front doors of the building, WAFF reported.
The woman said the brakes failed. No one was injured.
Contact Kristen DeSilva at 702-477-3895 or kdesilva@reviewjournal.com. Find her on Twitter: @kristendesilva