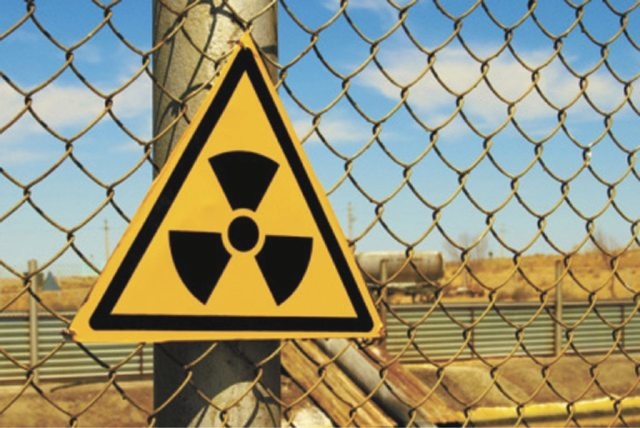 WASHINGTON — Nevada officials and the Department of Energy convened talks Thursday over operations of the Nevada National Security Site, including a controversial plan to bury a potent form of nuclear waste at the installation.
"Today was a productive introductory meeting of the working group," said Caitlin Teare, a spokeswoman for Rep. Dina Titus, D-Nev., who had encouraged talks between the state and the federal government.
The negotiating body was formed in August by Gov. Brian Sandoval and Energy Secretary Ernest Moniz after the leaders were confronted by a series of disagreements over the security site, the sprawling reservation whose main gate is 65 miles northwest of Las Vegas.
The most pressing was a DOE plan to transport 403 canisters of bomb-ready uranium material from Oak Ridge National Laboratory in Tennessee for burial in the Area 5 landfill of the Nevada base that is operated by the federal government.
Sandoval objected to the shipments, and also raised a series of questions about the government's future plans for the installation, other forms of dangerous waste that could be buried there, and whether those materials might be transported through the Las Vegas population center.
Sandoval was represented Thursday by general counsel Michon Martin and policy analyst Cory Hunt, according to the governor's office which described the meeting as "productive" but did not say when the group would meet again.
While in Washington, the state officials also met with Sen. Harry Reid's energy policy adviser, Alex McDonough, according to Reid staff.
The Energy Department, where a number of workers have been furloughed in the shutdown, did not respond to questions about the meeting.
Contact Stephens Washington Bureau Chief Steve Tetreault at stetreault@stephensmedia.com or 202-783-1760. Follow him on Twitter @STetreaultDC.