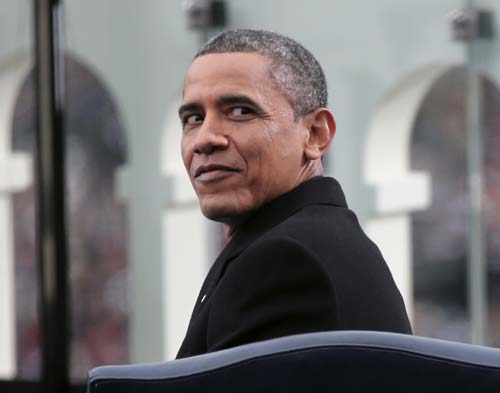 Has any part of American life been improved under the Obama presidency?
We face another four years of the same policies and I ask you, what's to celebrate?
The vast majority of Americans are worse off today than they were in 2008. Our country is weaker financially, thanks to no-budget Obama spending. More people than ever are on welfare, food stamps and unemployment — and there is no end in sight to that increased misery.
The Middle East is aflame with anti-American violence. Our ambassador to Libya and three others were murdered. Have we slipped out of superpower status under this presidency?
At home, racial tensions are higher (not lower) under the first "post-racial" president.
American students are "stupider" and NASA's not going to "Jupiter," to paraphrase the rhyme. Higher education results are pipe-dreams under this administration.
Look, I am honestly trying to get an answer. This is a blog. This is the Internet. We have unlimited space. Can anyone tell me any part of American life that has been improved under Obama — and back it up with evidence? Anyone?
Otherwise, I ask you: What's the point of celebrating?