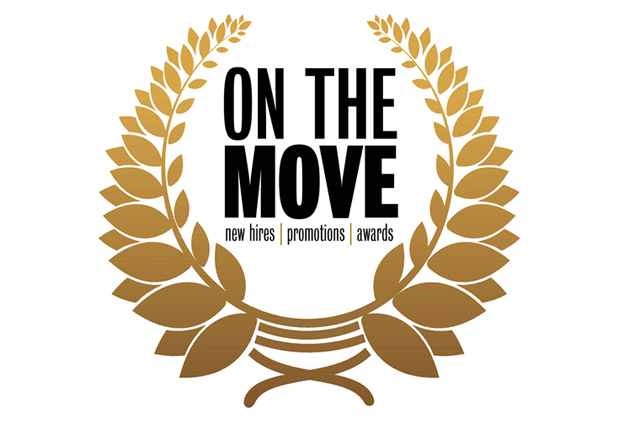 FINANCE
Ed Zagalao of the Clark County Credit Union Audit Committee has been appointed to the board of directors. Zagalao is a principal financial analyst for the Clark County Finance Department, Office of Budget and Financial Planning.
HOSPITALITY
Hospitality company sbe hired Albert Smith as vice president of hotel operations for SLS Las Vegas. Smith brings 17 years of luxury hospitality experience.
LAW
Lewis Roca Rothgerber welcomed Zachary Gordon, Malani "Dale" Kotchka-Alanes, Abraham Smith and Nicole True as associates for the Las Vegas office. The firm was named 2014 "Best Law Firm" by U.S. News — Best Lawyers with national and regional rankings for more than 30 practice areas in seven cities.
Former Las Vegas Sun and Las Vegas Review-Journal journalist Patrick McDonnell was named associate attorney at Rainey Devine.
Leon Gil joined Bailey Kennedy's commercial litigation practice as associate attorney.
Marquis Aurbach Coffing has named attorney David G. Alleman chairman of the transactional department and welcomes attorneys Vincent J. Vitatoe and Adam C. Anderson.
Personal injury law firm Henness & Haight added associate Derek K. Muaina to its team of attorneys.
NONPROFIT
Dr. Chris Chiodo, founder and CEO of The Vision Centers, has been appointed to board of directors of the Nevada Blind Children's Foundation.
PUBLIC RELATIONS
One7 communications has been named the agency of record for MCC Hospitality Group, providing marketing, advertising and public relations services for its restaurants and entities including several in Las Vegas: Morels Steakhouse & French Bistro at The Palazzo, d.vino Italian Food & Wine Bar and Dragon Noodle Company at Monte Carlo.
Las Vegas marketing and public relations company Imagine Communications was awarded a Pinnacle Award in the media kit category by the Public Relations Society of America's Las Vegas chapter.
Veronica Meter, founder and president of Vero Strategies, accepted four awards for her firm at the Public Relations Society of America 2013 Pinnacle Awards.
REAL ESTATE
David Do was named general manager of Regus Las Vegas, a company providing premium executive offices, virtual offices and conference rooms since 1989. Do has more than 10 years of business sales and marketing experience.
Tony Castrignano and Joe Spoletini, co-owners of RE/MAX Commercial Sky Mesa, opened a commercial-only RE/MAX office. They have more than 30 years of real estate experience combined.