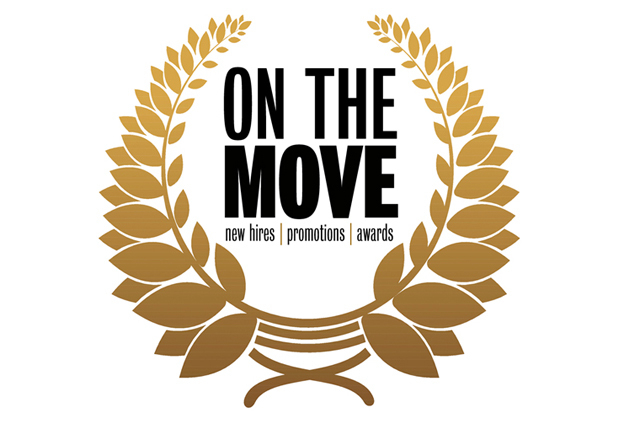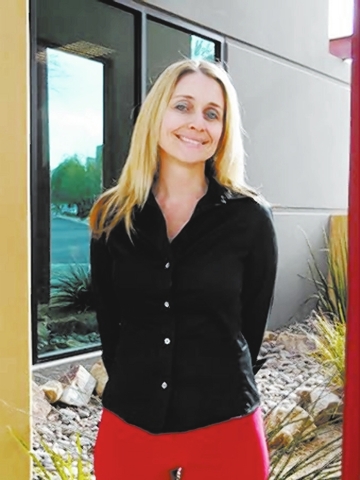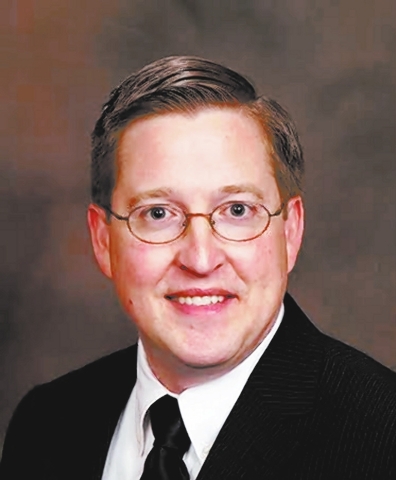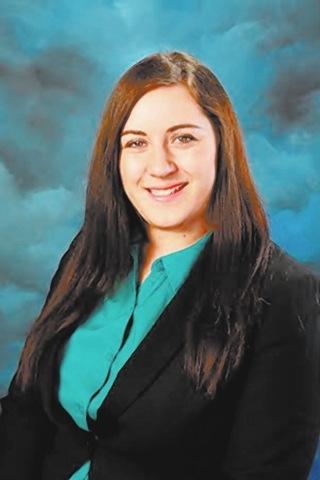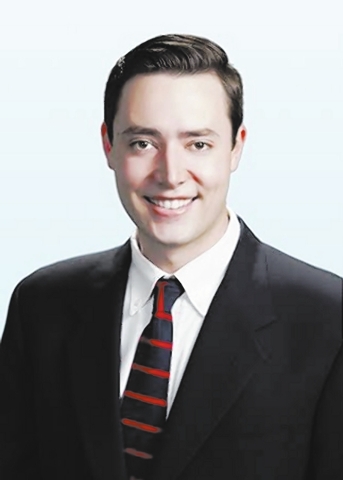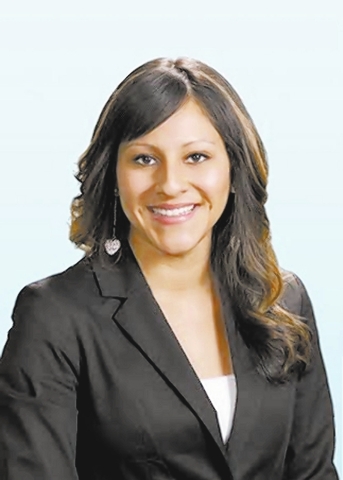 ECONOMY
Las Vegas Global Economic Alliance appointed Andrew Doughman to communications director and Ariel Land to marketing and investor relations coordinator.
ENGINEERING
CivilWorks Inc. named Kim A. Stevenson business development professional.
A.C. Holins Jr., director of operations and infrastructure for National Security Technologies, was named chairman of the multicultural engineering program at UNLV.
EVENT PLANNING
The Venue Las Vegas named David Smythe director of sales. The event venue is about to begin construction and will be located at Fremont Street and Eighth Street across from the Container Park.
FINANCE
Clark County Credit Union named Evan Green financial services representative. Green will handle consumer loans, insurance coverage and new accounts.
Kane & Company P.A. CPAs and Advisors, an accounting and consulting firm, promoted Muhammad Farooq to audit manager.
GAMING
Navegante, a full-service casino management company, named Robert Watson corporate director of marketing.
Silver Sevens Hotel hired Robert Swadkins as interim general manager and Ashley Gray as director of marketing.
Aruze Gaming America named Kelcey Allison chief operating officer and Jamison Hill vice president of sales — North America.
HEALTH CARE
Southwest Medical Associates promoted Sam Bauzon to medical director of clinical documentation and quality improvement and Nancy Yu to medical director of achieving clinical excellence. John Rhodes was named associate medical director of primary care.
NONPROFIT
Cortney S. Warren, a Harvard-trained clinical psychologist, was named board member for Medicine of Southern Nevada.
PUBLIC RELATIONS
The Firm Public Relations & Marketing named Jesse Scott senior public relations specialist and Lauren Sasso assistant public relations specialist.
BRAINTrust Marketing & Communications welcomed Allison Cordova to the account executive team.
SK+G promoted Jeff Ferrari to account supervisor, Khara Scheppmann to account executive and Brooke Bushong to assistant account executive. The firm hired Angela Mitchell, ACD/writer; Mary Christian, junior art buyer; Tito Munoz, account coordinator; and Tatiana Cordero, traffic manager.
REAL ESTATE
Colliers International Las Vegas promoted Sam Newman to associate broker, Chris Lane to senior associate, Jennifer Maximino to property assistant and Scott Jun to senior graphic designer.
Nevada Association of Realtors Interim CEO Teresa McKee received the Certified Association Executive credential by ASAE: The Center for Association Leadership.