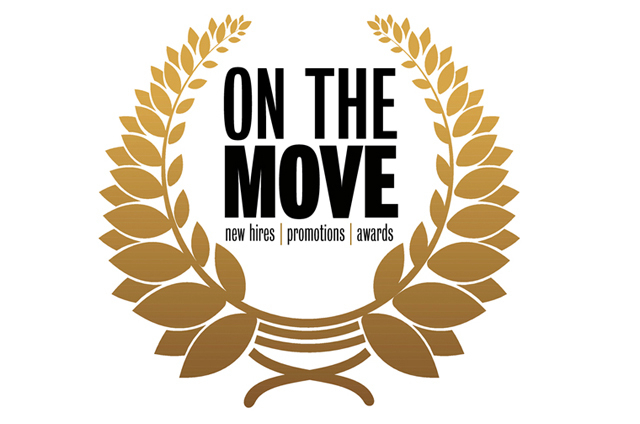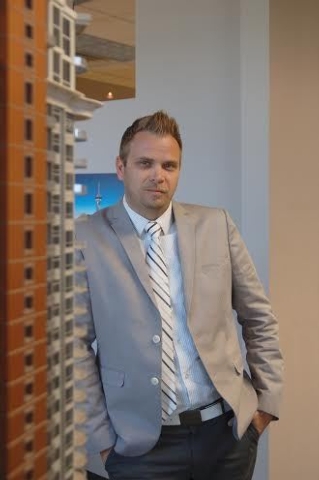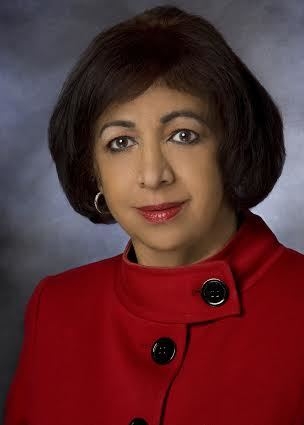 ARCHITECTURE
EV&A Architects named Kevin Welch design director. With more than 15 years in architecture, Welch brings knowledge and experience in the hospitality, commercial and health care fields. As design director, Welch will work closely with firm principals, clients and the project management team.
EDUCATION
Mayte Heredia was named Ready To Learn project facilitator for Vegas PBS. Bilingual in English and Spanish, Heredia will assist with all Ready To Learn outreach programs and activities, including family workshops focusing on literacy, health and mathematics in public and private schools and in the community. Before joining Vegas PBS, Heredia was a Title 1 project facilitator at the Title 1 Family Engagement Centers for more than 10 years.
EVENT PLANNING
Linda Davis joined Baskow & Associates as senior director of global sales.
FINANCE
Nevada State Bank named Ivette Barajas vice president, Small Business Administration business development officer. Barajas brings more than 16 years of business development, underwriting and relationship management experience to her new role. The bank also expanded its product management team with the addition of Adrick Akoopie, assistant vice president/bankcard manager and Lisa Hickey, assistant vice president/business product manager.
Rita Vaswani joined The Private Bank by Nevada State Bank team, specializing in serving the bank's high net worth clients. Vaswani has more than two decades of banking experience and a strong background in health care and gaming.
LAW
Fox Rothschild named John H. Gutke partner. Gutke represents clients in a broad range of business and commercial litigation matters, including breach of contract, business torts, receivership, deficiency judgment, collections and bankruptcy litigation cases, in both state and federal courts. He has also handled insurance defense litigation involving premises and products liability cases, medical malpractice and corporate transactional work.
Lewis Roca Rothgerber and five of its attorneys received high honors from Chambers & Partners in the 2014 Chambers USA: America's Leading Lawyers for Business guide. Las Vegas Lewis Roca Rothgerber attorneys recognized as "Leaders in their Field" include Anthony Cabot (gaming and licensing), Gregory Giordano (gaming and licensing), Von S. Heinz (litigation: general commercial), Sean McGuinness (gaming and licensing) and Thomas G. Ryan (litigation: general commercial). Also, Cabot received the coveted national "star" rating in gaming and licensing, the highest honor awarded to an individual attorney in a specific practice area.