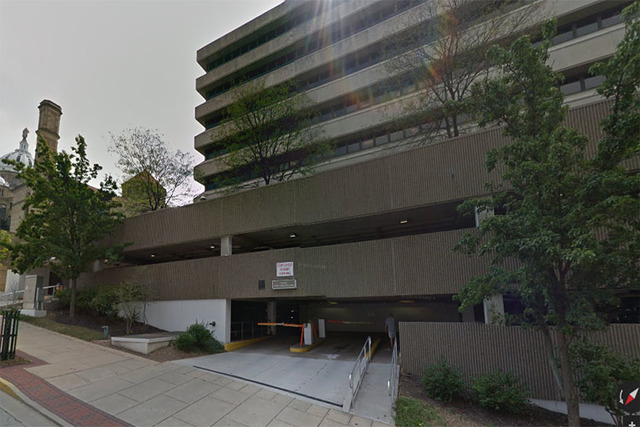 A Pennsylvania mother is charged with doing some pretty horrific things to her adopted daughter, including trying to sew her mouth shut, forcing her to eat out of the toilet and choking her until she blacked out.
Following an alleged assault at the girl's school, Washington County Child Youth Services began an investigation of the woman, 46-year-old Rana L. Cooper.
"In interviews with police, the child said she was on a 'point system,' in which she was required to earn points by cleaning the home in order to eat, drink, and go to the bathroom," hlntv.com reports. "If she did not earn enough points, the child was allegedly left to soil herself and go days without drinking."
Here's a list of the other disturbing allegations:
1. Forced to eat dirty cat litter
2. Consumed a whole tube of toothpaste
3. Bitten nose
4. Punched face
5. Twisted neck
6. Q-tips jammed in the ears until bleeding
Last week, Cooper was charged with endangering the welfare of children, recklessly endangering another person and simple assault.
Her preliminary hearing is set for Nov. 6.
Contact Ashley Casper at acasper@reviewjournal.com. Find her on Twitter: @TheCasperA