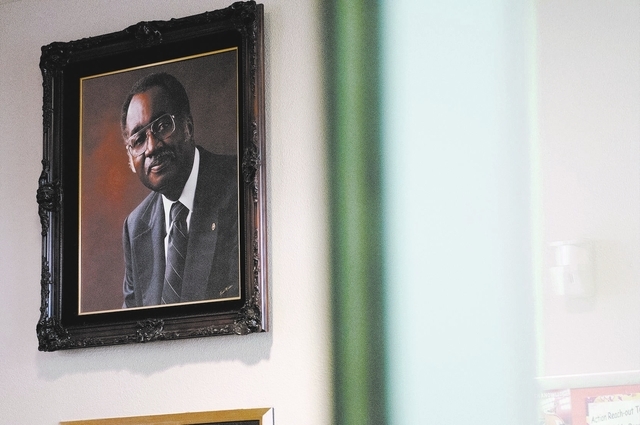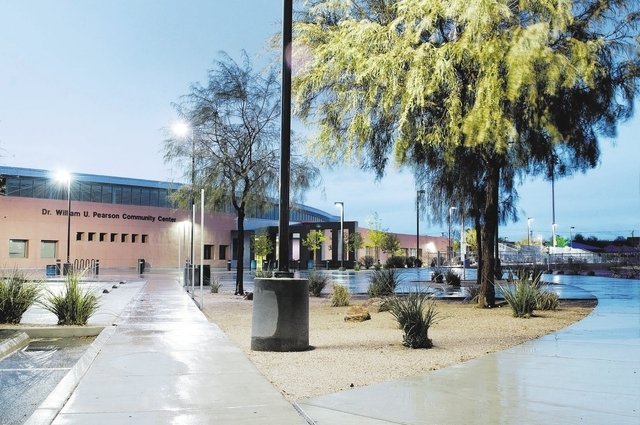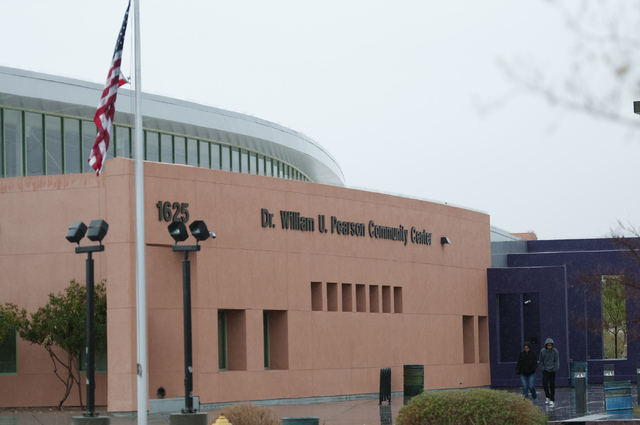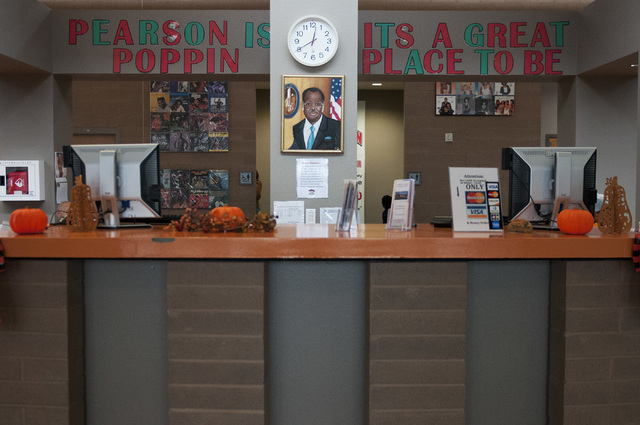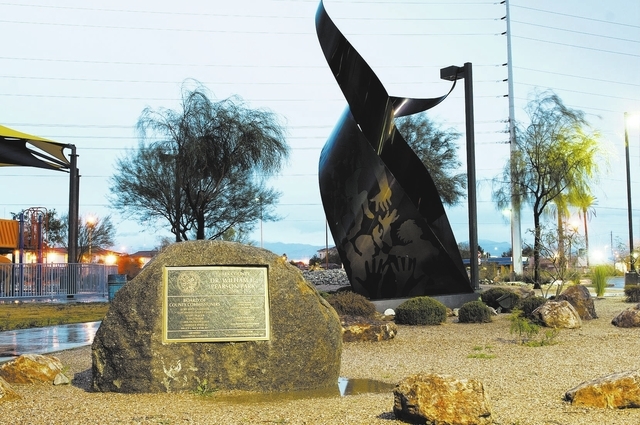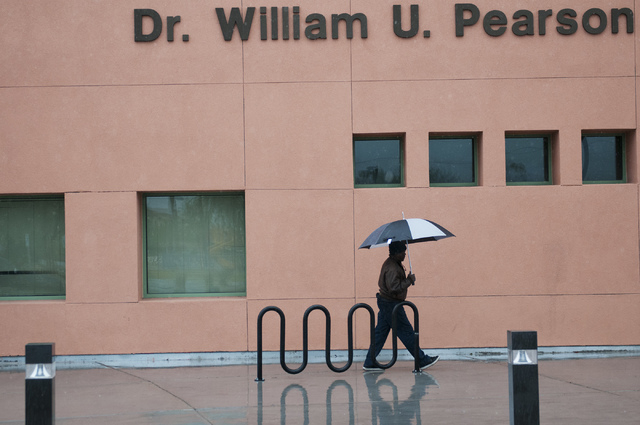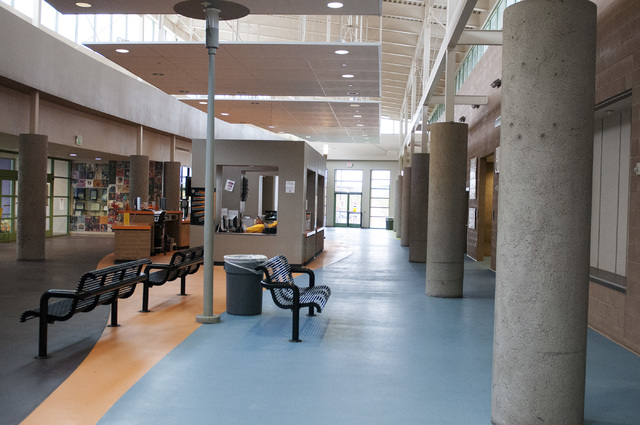 Had he been around to see it, Dr. William Pearson would have loved the community center named for him at 1625 W.Carey Ave.
That's according to community center director Lou Collins, who met Las Vegas' first black City Council member on the first of Pearson's two trips to represent District D on the Clark County Board of Commissioners.
Pearson, a Birmingham, Ala., native who moved to Las Vegas in 1963, had been a successful dentist and West Las Vegas community activist for two decades by the time he and Collins shook hands in the mid-1980s.
He died at 84, four years before county commissioners moved to name the center for him in 2008.
By then, Collins and hundreds of West and North Las Vegas residents knew him simply as "Doc."
"He was a very humble, quiet guy and a nice gentleman," Collins said. "He really cared about making a difference in the community, and he did.
"He has family that lives out of state, and they still stop by sometimes and just marvel. They tell me he'd be grateful for the building, that he would have really appreciated it."
Blueprints for what would become the Pearson Community Center hatched around the same time riots over Rodney King's police brutality case first spread to West Las Vegas in 1992.
Area residents, cut off from J Street's Doolittle Community Center by territorial gang feuds, had needed a place to congregate for years before then.
Collins said a spate of murders, including a couple on the future Pearson Center site, finally prompted serious discussion over a new Carey Avenue community center in the early 1990s.
When the time came for commissioners to name the multimillion dollar complex, it wasn't a tough choice.
"It was a landslide once they built it," Collins said. "The only name everybody could agree on was Dr. Pearson's.
"We've never advertised, but it's incredibly busy. Back in the day, Doolittle was the community mecca. Now, you can give that title to the Pearson Center."
Pearson, who also helped land West Las Vegas' first library, still takes up plenty of room in the neighborhood's collective memory.
Marlene Monteolivo, a spokeswoman for the Pearson Center's operating partners at the Las Vegas Urban League, agreed that the place stays busy on weekends but said it has always been treated with respect.
The demographics of the West and North Las Vegas communites served by Pearson may have changed over the years — now skewing more Hispanic than black — but Monteolivo suspects it will be a long time before anyone forgets the man whose name is on the building.
"When my offices were still at the center, it was clear (Pearson) made a big impact," she said. "Every other person who worked there seemed to know him because he was very active in the community.
"We could use a lot more people like him."
For more information on the Pearson Center and Las Vegas Urban League-sponsored events at the complex, visit lasvegasurbanleague.org/pcc.
Contact Centennial and North Las Vegas View reporter James DeHaven at jdehaven@viewnews.com or 702-477-3839.