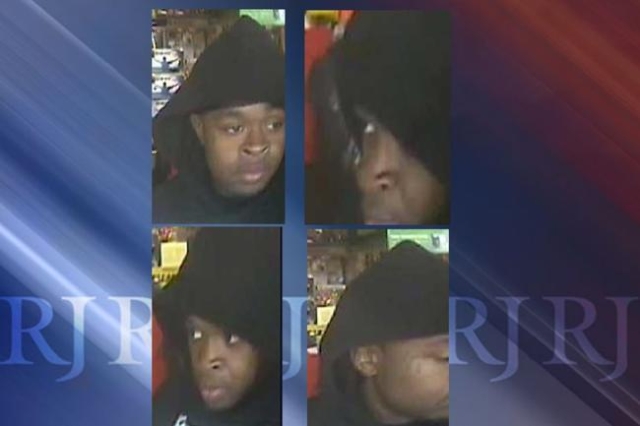 Yavapai County Sheriff's detectives have arrested a 47-year-old man in connection with a homicide in Black Canyon City, Ariz., ABC 15 reported.
According to police, the man, Wayde Chaulklin, accidentally shot his girlfriend, Janine Appleford, on Tuesday morning.
Chaulklin told detectives part of a rifle he was carrying hit the corner of a table and "went off." After Chaulklin saw Appleford fall to the floor, he covered her in a blanket. However, police said he never made an effort to contact 911.
He later mentioned the incident to a neighbor who then called police. When deputies arrived, they said it was clear that Appleford had been dead for several hours. When questioned by police, Chaulklin remained adament that the shooting was an accident.
Chaulklin was in possession of methamphetamine at the time of arrest, police said.
He was booked into the Camp Verde Detention Center on Wednesday morning for one count of second degree murder.
Contact Caitlin Lilly at clilly@reviewjournal.com. Find her on Twitter: @caitiesmith