Police: Woman left kids in unlocked car overnight
January 27, 2015 - 3:51 pm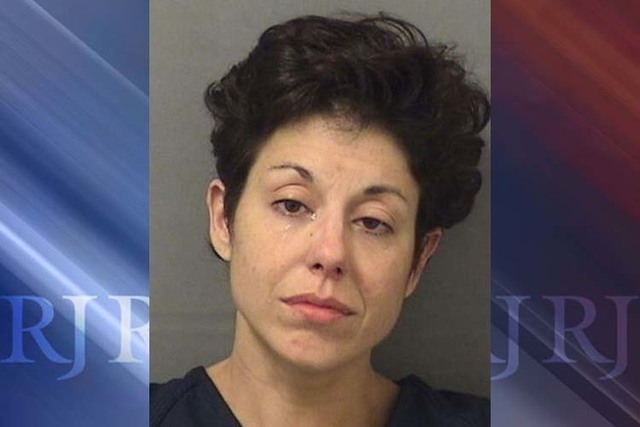 Officers from the Boca Raton, Fla., police were called to the Renaissance Hotel at 2000 NW 19th St. Sunday morning after receiving a call from employees that two young children were in possible danger.
Police say they found two boys had been left strapped in a car in the hotel parking lot overnight for seven hours.
The children, according to investigators, were left in an unlocked vehicle without adequate clothing while temperatures dipped into the low to mid 50s.
Hotel employees told police that the boys' mother, Janelle Auriemma, appeared to be "completely out of it" when she came to the front desk around 1 a.m.
Auriemma told the front desk that she could not find her wallet, room keys and car keys. A hotel staff member led her into her room.
Around 4 a.m., an employee found bags in the parking lot belonging to Auriemma and contacted her.
Officers said when a hotel staff member and Auriemma went to her car, they found the two young boys shivering inside.
Paramedics checked out the children and they were found to be OK.
Auriemma told police that she had taken medication and left the boys in the car because they were "sleeping so quietly".
Boca Raton police arrested Auriemma on two counts of child abuse. She was booked into the Palm Beach County Jail.