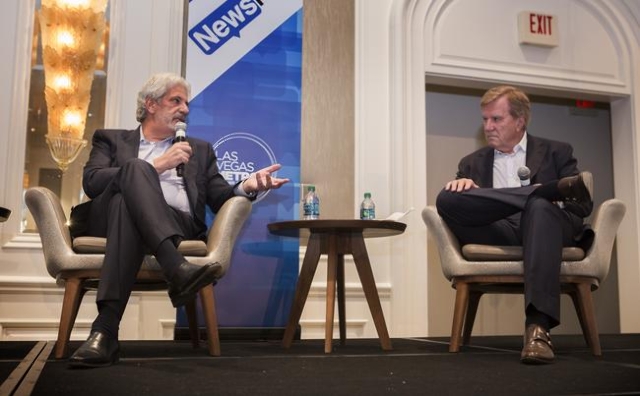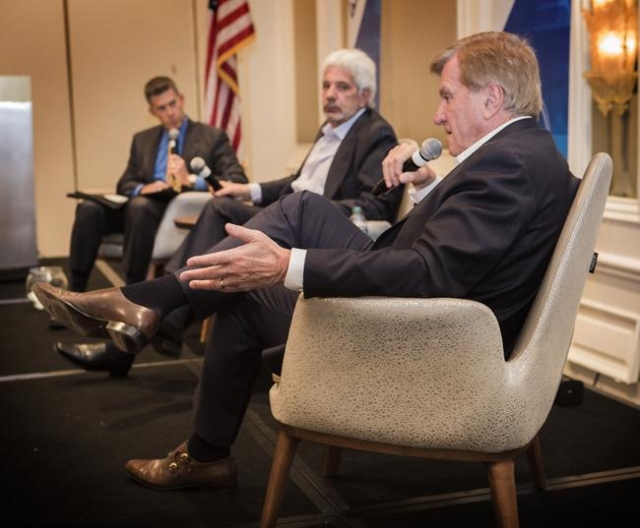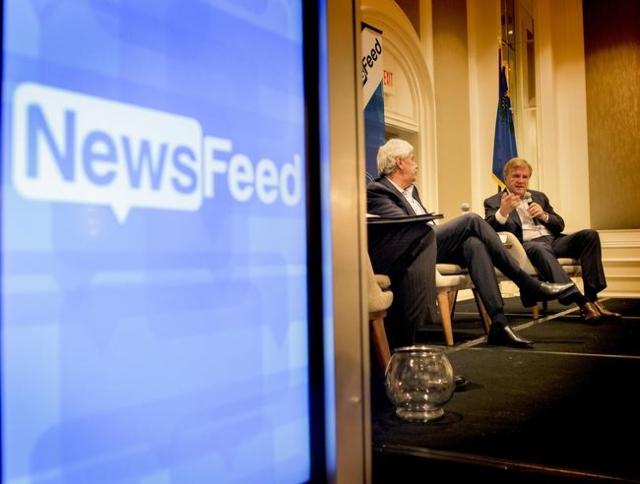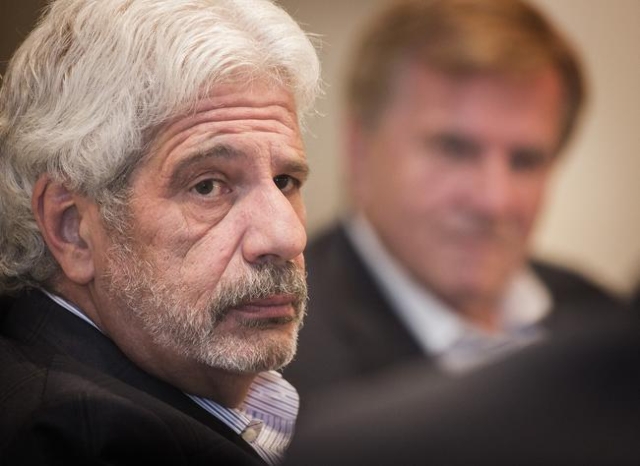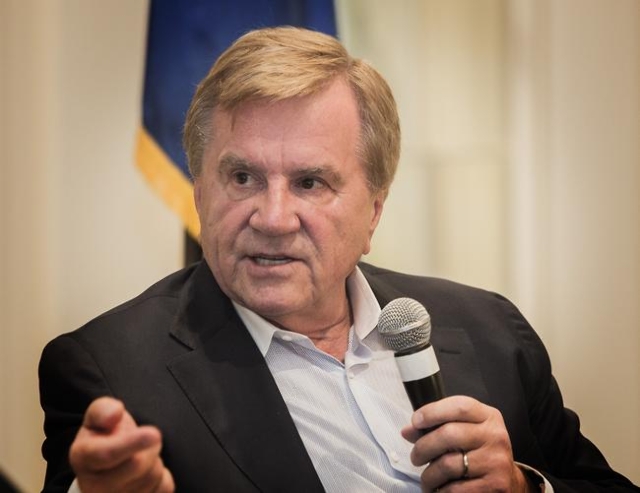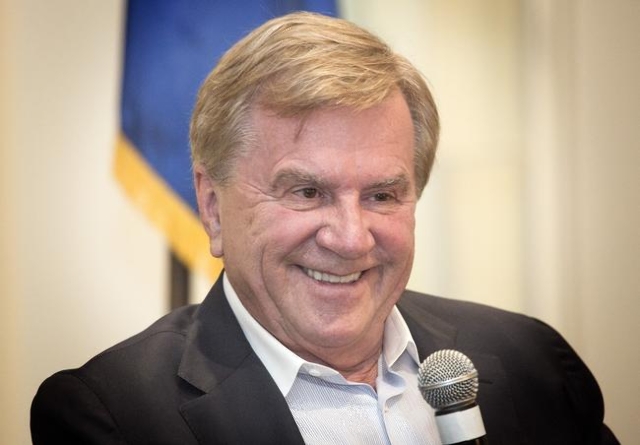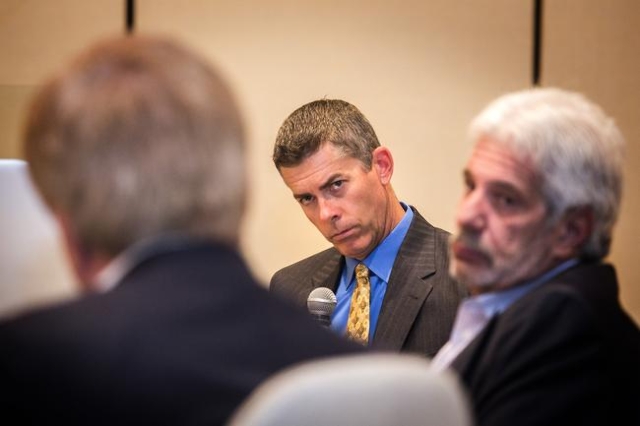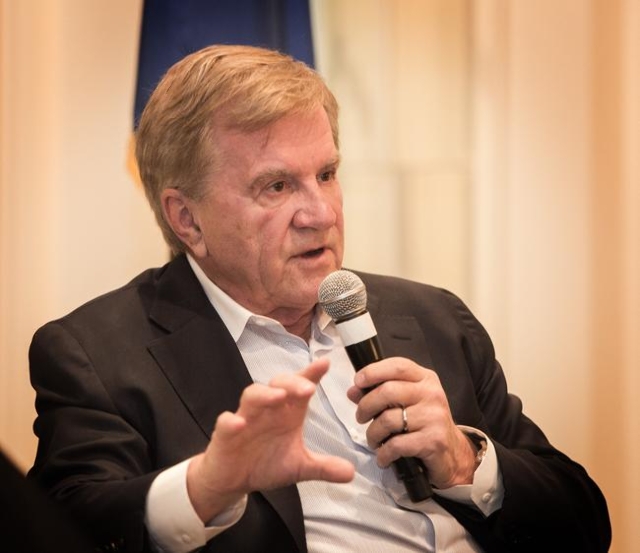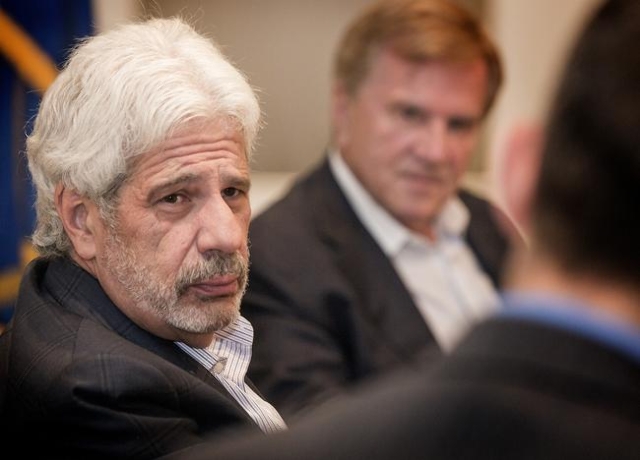 Nevada voters can expect to be bombarded with political ads as campaigns in the 2016 election ramp up for what's expected to be one of the biggest spending cycles in the state's history.
It will be a time when candidates and outside groups are desperate to spend money.
That was one takeaway of the NewsFeed, an event on Wednesday sponsored by the Las Vegas Metro Chamber of Commerce and Review-Journal and moderated by senior editorial writer Glenn Cook.
The discussion focused on the planned February caucuses in Nevada and the 2016 presidential election. It offered insights from longtime political observers Billy Vassiliadis, principal and chief executive officer of R&R Partners, and Sig Rogich, whose career includes work under President Ronald Reagan and the first President George Bush.
In 2016, Nevada will have a competitive race for the U.S. Senate seat of retiring Democrat Harry Reid, which the Republicans hope to pick up. There's also a ballot initiative in Nevada for recreational marijuana. Yet another ballot initiative would require a person selling a firearm to another individual to do the transaction through a licensed dealer so that a background check on the buyer can be done.
Those factors will bring in super political action committee funding, and other types of outside spending, along with the presidential races, Vassiliadis said.
Regardless of who's on the presidential ticket, he said, "it's going to be a close race where we're going to have a lot of money getting spent here."
Asked if there's a point where voters tune out campaign messages, Rogich said they don't offer the most efficient return on the investment, but are needed. He added: "But I think that it's a necessary evil."
They won't go away anytime soon, either.
"But they're necessary and they'll be part of the process for a long time," Rogich said. "Social media is going to grow to become something that we just haven't begun to see yet. … People are looking for creative ways to reach you and everybody who comes up with a new process is going to take advantage of that."
Vassiliadis said the spending has reached unprecedented levels.
"There's disgustingly so much money and there is a fear of not spending," he said. "There's so much ridiculous money being spent that yeah, we're going to get bombarded and the effect of this is not actually measured by campaigns. It really isn't. It is a matter of volume. Don't have less than the other guy."
The February caucuses will make Nevada the first state in the West with early voting that influences the Republican and Democratic nominations, and the wins will give the presidential candidates of both parties a leg up on their path to the nomination.
Both speakers were asked to predict who will win the Nevada caucuses, who will get the nominations and who will win the presidential election.
Vassiliadis' predictions favored U.S. Sen. Marco Rubio of Florida on the GOP side, and former Secretary of State Hillary Clinton on the Democratic side.
"I bet a little more on Rubio than Hillary," he added.
Rogich, who disclosed he's affiliated with the campaign of Republican presidential candidate Jeb Bush, predicted Clinton as the caucus winner, but added that could change.
"I can't pick the Republican yet," he said, adding that Rubio has a strong base but it's still open.
He predicted a Republican will win the White House.
But Nevada's high-profile role won't end when the February caucuses are finished.
The final presidential debate on Oct. 19, 2016, will be in Las Vegas, giving the city and the state a prominent profile.
Contact Ben Botkin at bbotkin@reviewjournal.com or 702-387-2904. Find him on Twitter: @BenBotkin1
Reviewjournal.com reporter Chris Kudialis blogged all the action live from the Four Seasons, featuring commentary from RJ political writer Ben Botkin. Check it out below.