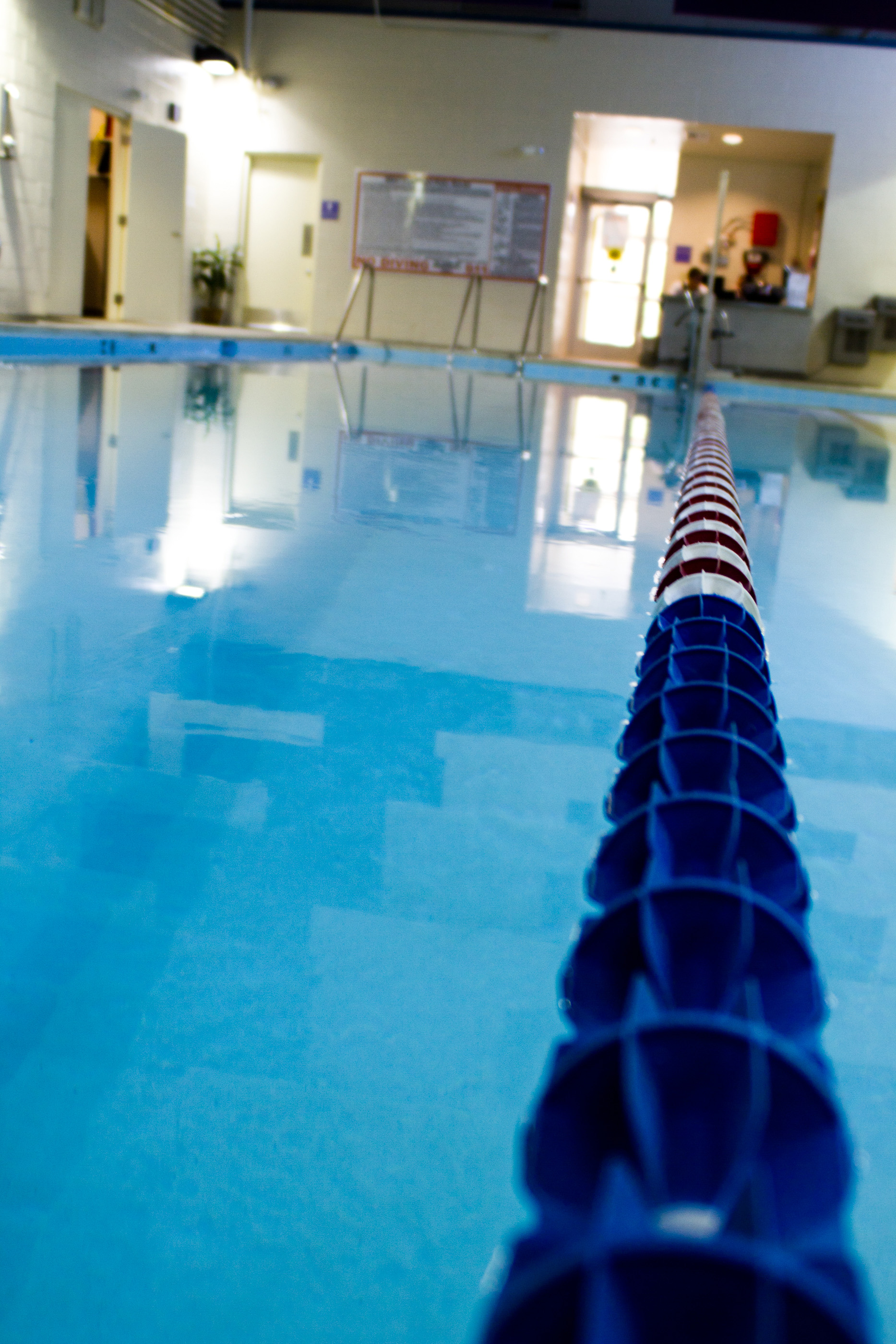 With climbing temperatures, back yard cookouts and bathing suits hitting the racks of local retailers, summer in Las Vegas is about to arrive. In advance came the reopening of the West Flamingo Indoor Pool, 6255 W. Flamingo Road, June 6.
The facility was closed a year ago for a series of improvements.
Dave Castle, recreation specialist for Clark County Parks and Recreation, said the remodeling included changes to make the indoor pool a toasty 88 degrees and the building a comfortable 77 degrees.
The 16-yard-long pool includes one lap lane and an open recreational area ideal for water aerobics, according to Castle.
The pool is open to adults 21 or older. Admission is $2 for people 21 to 49 and $1 for those 50 or older. Pool hours are 9 a.m. to 3 p.m. Monday through Friday.
For more information, call 455-4192 or visit clarkcountynv.gov/parks.
Greta Thomas said she comes to the pool, which had a soft opening at the end of May, because she doesn't have to worry about contending with young families or small children.
"Children are great, but sometimes us old folks like to have a little space and peace and quiet," she said. "I like to use the pool for exercise, and I like that you have to be an adult to get in."
Castle said the pool offers classes for seniors such as water aerobics and strength, endurance and cardio. "It's a great way for seniors to tone and shape," he said.
The pool also offers adult swim lessons. Castle said people who have shyness about water, who want to work on a specific task such as swimming under water or floating, can sign up for 45-minute private sessions.
The cost is $25 per half-hour. The pool has lifeguards on duty during open swim sessions.
"We typically have two guards on duty just to ensure that things go smoothly," Castle said.
Betty Spaniel said she has always felt drawn to the water but has never learned to swim to a degree where she would be comfortable in the water alone.
"I'm thinking about taking lessons here because I don't feel embarrassed about not being able to swim," she said. "I'm sure I won't be the only one with that predicament. We can all learn together."
Contact Southwest and Spring Valley View reporter Amanda Donnelly at adonnelly@viewnews.com or 380-4535.