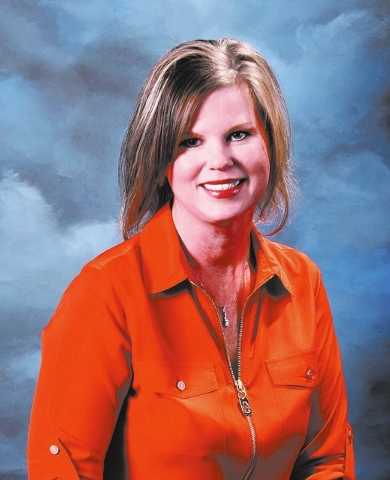 Private and institutional lending programs like Premier Mortgage Lending's Another Chance Nevada offer an opportunity to purchase another home after a short sale or foreclosure without a prescribed wait time.
Unlike conventional lenders, private and portfolio lenders are not required to take a one-size-fits-all approach and follow government-sponsored enterprise standards that outline at least a two- or three-year wait after a short sale and longer for a foreclosure when qualifying for another mortgage.
"Another Chance Nevada offers those who've recently had a short sale or foreclosure an opportunity to own another home now instead of having to rent. Premier Mortgage Lending does not take a 'cookie-cutter approach' like some conventional lenders when it comes to offering home financing after a short sale or foreclosure. Our approach is individualized because we realize that everyone's scenario is different," said Dianna Herra, senior loan officer of Premier Mortgage Lending.
Through Another Chance Nevada, the Las Vegas-based lender connects borrowers to private and portfolio lenders who offer 15- or 30-year loans with fixed interest rates that are typically higher than traditional mortgage rates.
Full-documentation guidelines are followed and at least a 20 percent down payment is required.
The down payment can come from personal funds or can be obtained as a gift from family members. Borrowers may close within 30 days from the time of loan approval, and may refinance the loan at any time without penalty.
An Another Chance loan may be used on the purchase of a resale or a new home. The lender is working with Beazer Homes, D.R. Horton, Dunhill Homes, Harmony Homes, KB Home, Pardee Homes, Pulte Homes and Del Webb, Richmond American Homes, Ryland Homes and William Lyon Homes.
Call 702-485-6600 or visit www.anotherchancenevada.com. Premier Mortgage Lending, NMLS No. 393282, is at 8689 W. Sahara Ave., Suite 100.