Reno names new city manager in wake of Clinger investigation
September 30, 2016 - 12:07 pm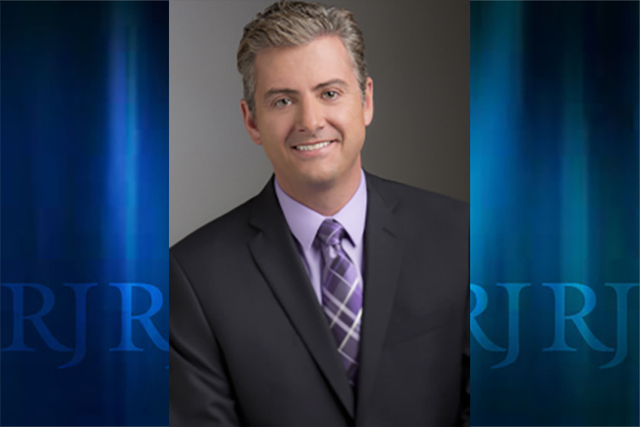 RENO — The Reno City Council has appointed an acting city manager in the wake of the decision to terminate his predecessor, who is at the center of a sexual harassment investigation.
The council voted unanimously Wednesday to appoint Bill Thomas, who was assistant city manager, and to increase his pay by 16 percent. Thomas had been filling in for Andrew Clinger since Aug. 8, when the city manager placed himself on voluntary leave, the Reno Gazette-Journal reported.
Clinger has been accused of sexual harassment by three women.
He signed a separation agreement earlier this month and was awarded a $230,000 severance package.