Ronald's Donuts puts vegan spin on morning sweets in Las Vegas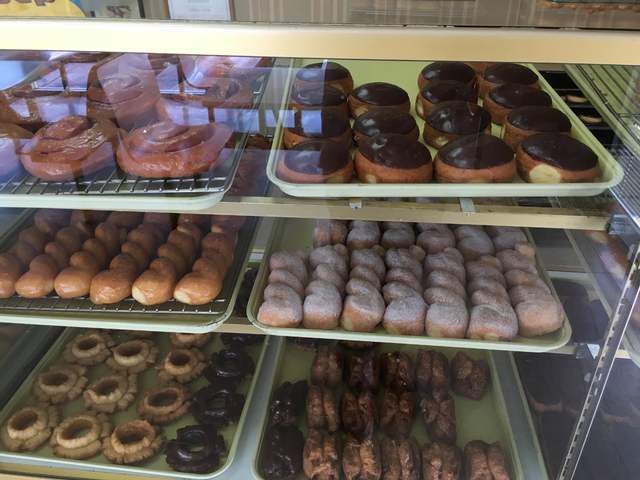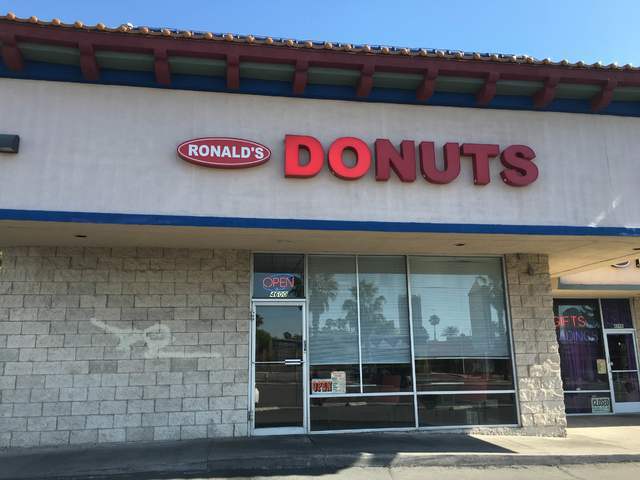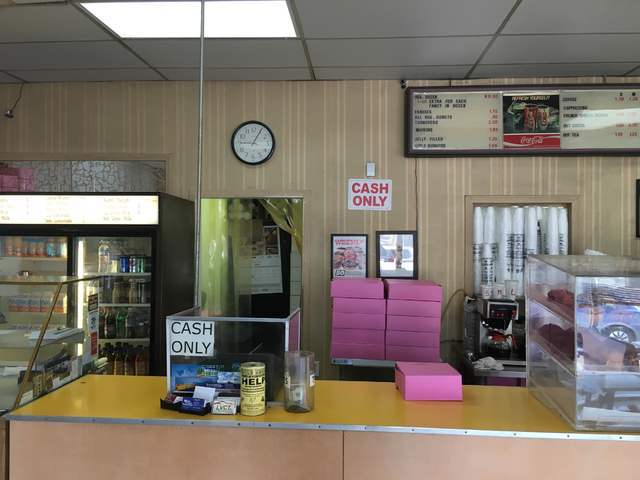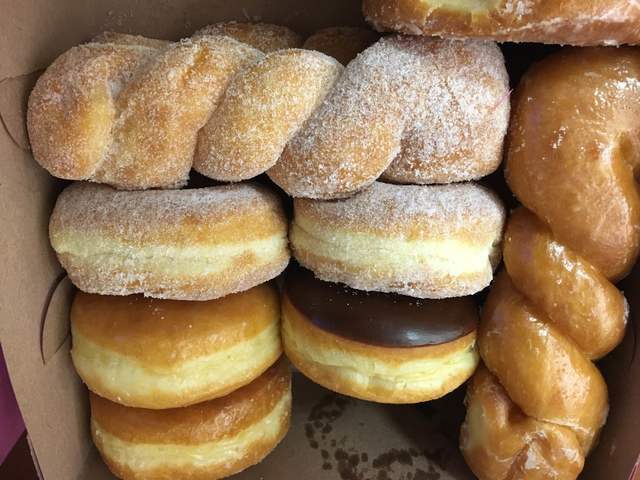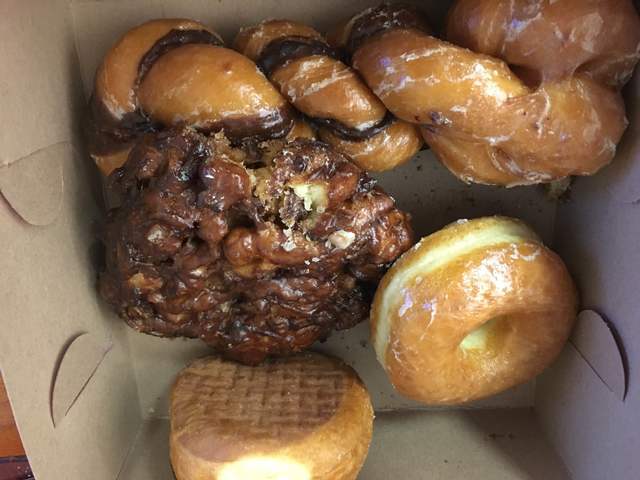 Ronald's Donuts, 4600 Spring Mountain Road, has all of the makings of a regular doughnut shop. There are pink boxes, a few places for seating, simple brewed coffee and three shelves filled with classic doughnuts — everything from apple fritters to glazed to jelly and custards can be found.
It's inside a small strip mall in Chinatown and almost doesn't stand out, except for one thing— vegan doughnuts.
Ronald's Donuts' top two shelves are filled with doughnuts that do not contain any animal products, such as milk, butter or eggs.
Its selection includes cinnamon rolls, turnovers, bear claws, and raspberry, lemon and soy custard doughnuts. It even offers soy milk for coffee.
These doughnuts are sweet, fluffy and affordable.A dozen regular doughnuts are $9 with an additional $1 for the fancy doughnuts, such as the apple fritter. Individual regular doughnuts are 90 cents, while turnovers are $2.
There are also jelly-filled doughnuts that sell for $1.25, while muffins are $1.95.
Ever heard of a cinnamon apple burrito? You'll find them at Ronald's Donuts, coated with cinnamon sugar and apple fillings. Those are $1.55.
The shop also sells 10-cent glazed doughnut holes or $1 for a dozen.
The apple fritters are big and heavy enough to share. Aside from the vegan label, there isn't anything that makes the doughnuts stand out. Omnivores agree that they taste just like regular doughnuts.
Hot coffee, cappuccinos and French vanilla and mocha beverages sell for less than $2.50 depending on the size. The menu also includes hot cocoa ($1.50 to $2.50) and tea ($1.10 to $1.50).
A Buddhist couple, Henry and Janie Kang, have been operating the shop for more than 20 years. Both are friendly and more than willing to answer any questions customers may have.
Ronald's Donuts takes cash only. It is open from 4 a.m. to 4 p.m. Monday through Friday, 5 a.m. to 4 p.m. Saturday and 5 a.m. to 2 p.m. Sunday. Call 702-873-1032.
Ronald's Donuts
Address: 4600 Spring Mountain Road
Hours: 4 a.m. to 4 p.m. Monday through Friday, 5 a.m. to 4 p.m. Saturday and 5 a.m. to 2 p.m. Sunday
Call 702-873-1032.