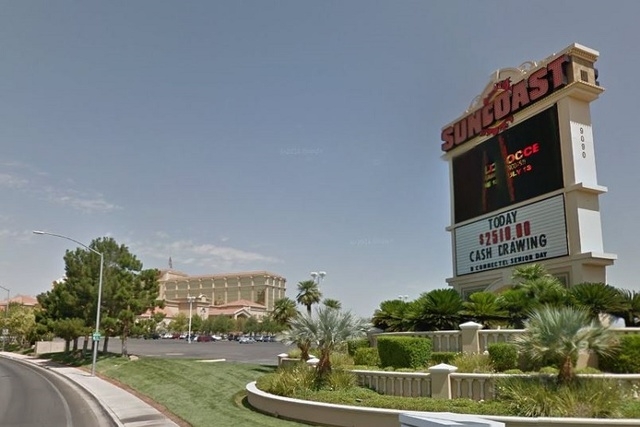 A video that went viral over the weekend shows a little girl playing tag with what's possibly the most caring sea lion in the world.
When the girl falls while running, the sea lion stops short and rushes toward the glass to make sure she's OK.
The video first went viral last year, but gained steam again over the weekend when it was posted to Reddit.
Follow the RJ on Twitter: @reviewjournal