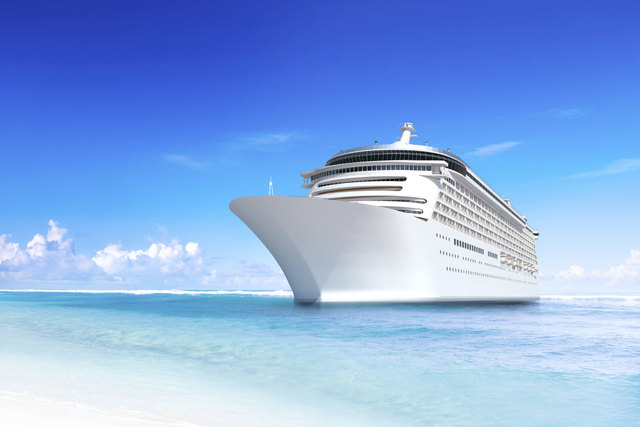 MIAMI — Rescuers have suspended the search for a missing 21-year-old Virginia Tech University student believed to have fallen overboard during a cruise in the Bahamas, the U.S. Coast Guard said on Wednesday.
The student, identified as Cameron Smook, was reported missing on Sunday morning from the ship, named Carnival Glory, and a review of security camera footage confirmed a man overboard, Carnival Cruise Lines said in a statement.
It said the U.S. Coast Guard had conducted search and rescue operations. The search by air and sea was suspended at sunset on Tuesday, according to Petty Officer Jon-Paul Rios with the U.S. Coast Guard station in Miami.
Smook was a senior majoring in mining engineering, said university spokesman Larry Hincker.
His family issued a statement on Wednesday saying Smook, from Glen Allen, Virginia, was traveling with friends and accidentally fell overboard.
"We thank the Coast Guard for their outstanding service and for keeping us informed throughout this ordeal," the statement said.
Smook, who was due to graduate this spring, had just accepted a job "and was looking forward to a very bright future," the family added.
Carnival Glory returned to the location where the student fell during the search, and a second Carnival cruise ship also was diverted to the scene on Monday, the statement from CarnivalCruise Lines, part of Carnival Corp, said.
"We extend our heartfelt sympathy and concern for the family and loved ones of our missing guest," the company said.