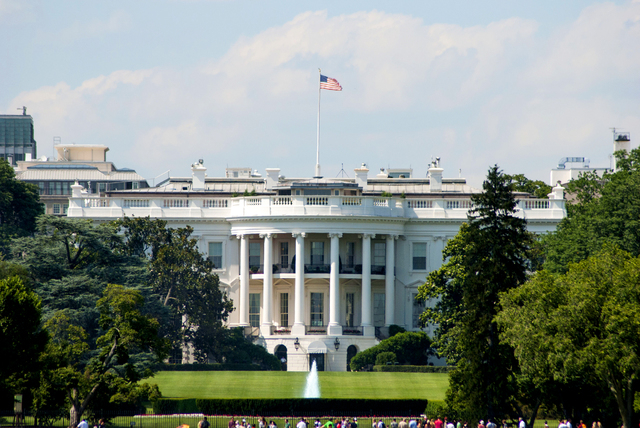 Someone has been getting away with calling President Barack Obama a racial epithet on Google Maps.
According to the Washington Post, a reader alerted them to the search for "N——- king," containing a racial slur for black people, that in Google Maps zooms the user in on the White House.
As of Wednesday morning, the search still works while Google Maps is centered around Washington, D.C. The search zooms in on the White House automatically.
"Some inappropriate results are surfacing in Google Maps that should not be, and we apologize for any offense this may have caused," a Google spokesperson told the Washington Post. "Our teams are working to fix this issue quickly."
This isn't the first time someone has misused the public editing option. Recently, someone discovered in Pakistan an Android logo urinating on an Apple logo.
Google said they would stop allowing public editing on Map Maker until the moderation system is more effective.
Contact Kristen DeSilva at kdesilva@reviewjournal.com. Find her on Twitter: @kristendesilva