Secretary of state race shaping up to be game of musical chairs
October 1, 2013 - 10:06 pm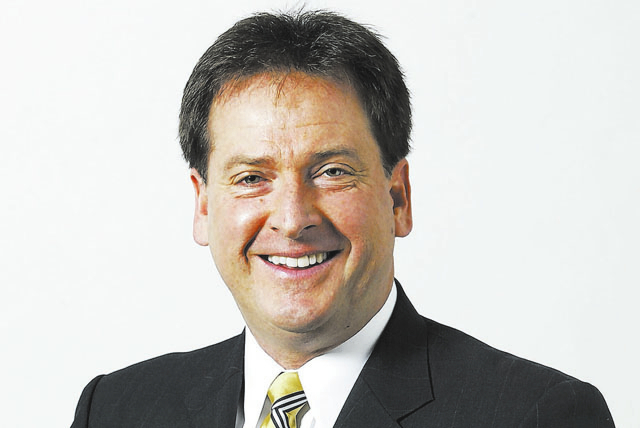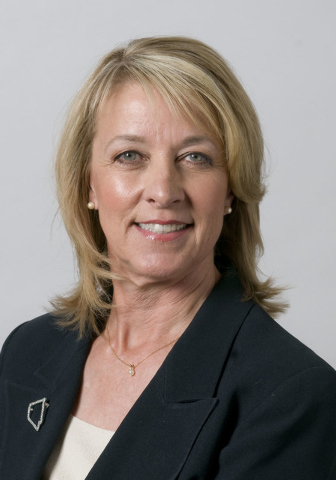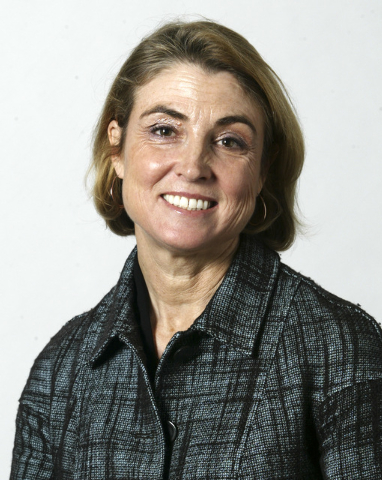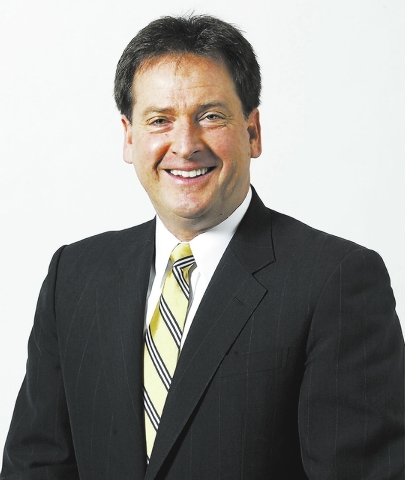 CARSON CITY­ — Lt. Gov. Brian Krolicki, the ball is in your court.
Before she formally announces whether she will run for secretary of state in 2014, state Sen. Barbara Cegavske, R-Las Vegas, wants to know whether you will seek that office. If you do, she won't run. If you don't, then she will take on Democratic state Treasurer Kate Marshall in the race.
"I am respectfully not yet prepared to publicly discuss my political future," Krolicki said. "I hope to announce my plans soon."
Cegavske said Krolicki told her the same thing, so she will wait a little longer before announcing her candidacy. She called Krolicki "a good friend" and said she would defer to him if he decides to run.
But at this point, the race for secretary of state next year looks like a battle between Cegavske and Marshall. Term limits preclude both of them from retaining their current positions.
While Krolicki says he hasn't made up his mind, a Republican official said he has been told by Krolicki that the Republican lieutenant governor won't be a political candidate next year.
Instead, the official said, Krolicki realizes he must take a better-paying job in private industry since he has three daughters nearing college age. The secretary of state job pays $97,000 a year.
Term limits prevent Krolicki from making a third run for lieutenant governor. In fact, he is the first Nevada official facing term limits in two positions: treasurer and lieutenant governor.
Secretary of State Ross Miller also must vacate his seat because of term limits. Miller is running for attorney general.
Because term limits preclude them from keeping their current seats, a lot of Nevada politicians are playing a game of musical chairs, looking for a way to remain in a public office, instead of retiring.
State Sen. Kelvin Atkinson, D-North Las Vegas, considered running for secretary of state, but said last week he now has no plans to seek the office.
Because of a voter-approved constitutional amendment, constitutional officers may serve no more than two terms or eight years, while legislators are limited to 12 years in each legislative house.
Marshall and Cegavske each have lost races for Congress — Marshall in 2011 to Mark Amodei in District 2, and Cegavske in the Republican primary to Danny Tarkanian in 2012 for District 4.
But the secretary of state's race is a statewide battle, not one in congressional districts that tend to be widely Republican or Democrat. And in the statewide registration fight, Democrats enjoy an advantage of 97,000 more registered voters.
"I am proud we have a 97,000 or 99,000 or whatever advantage, but the secretary of state runs to represent all the people," Marshall said.
Marshall, 53, noted she won the statewide treasurer's race twice, in 2006 and 2010.
"I will work for the middle class and business community and make sure we are financially prudent and practice ethics in the secretary of state's office," she said.
Cegavske, 62, said her Senate District 8 generally has a slight Democratic registration advantage and yet she has earned decisive legislative victories.
If elected, Cegavske said, the first thing she would do is review the fees charged by the secretary of state's office for businesses to incorporate and operate in Nevada.
She said some of the fees are four times higher in Nevada than in other states.
"I think Ross has done what he thought was best, but I have concerns about the cost of doing business here," she said.
Cegavske said she sees no need for a Voter ID system, a program Miller failed to pass at the Legislature. Instead, she would require people to show their driver's licenses, if requested, when they show up at the polls.
She also said her 18 years of legislative experience, which includes time in the state Senate, gives her an advantage over Marshall because she has reviewed spending and initiatives of the secretary of state's office.
Marshall said she will run on her accomplishments as treasurer.
"I have done a phenomenal job," she said.
During her seven years in the office, Marshall found as much as $90 million a year in unclaimed property, funds that went to the state general fund to balance the budget.
Her campaign also will emphasize the need to prevent voter fraud. Marshall saluted Miller for his work to stop voter fraud and said she wants to ensure that the voting system operates with "high integrity."
Contact Capital Bureau Chief Ed Vogel at evogel@reviewjournal.com or 775-687-3900.