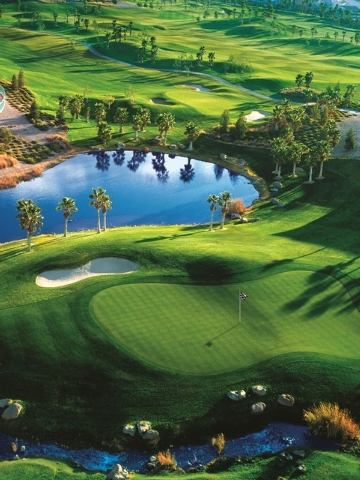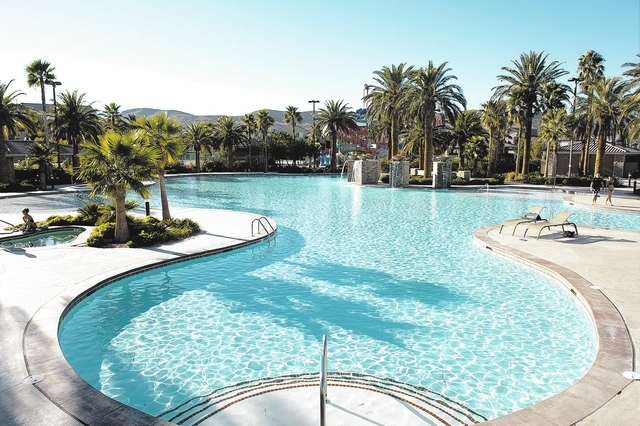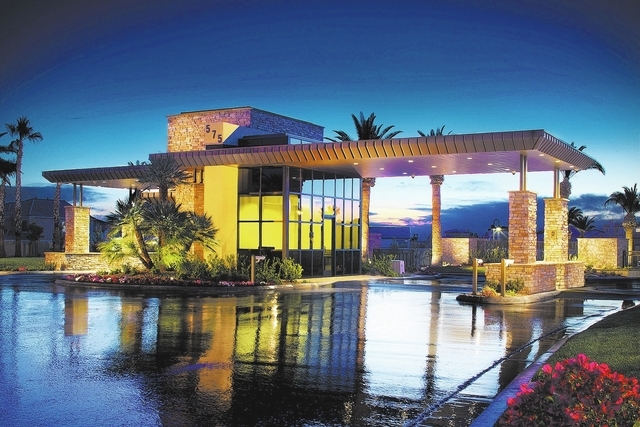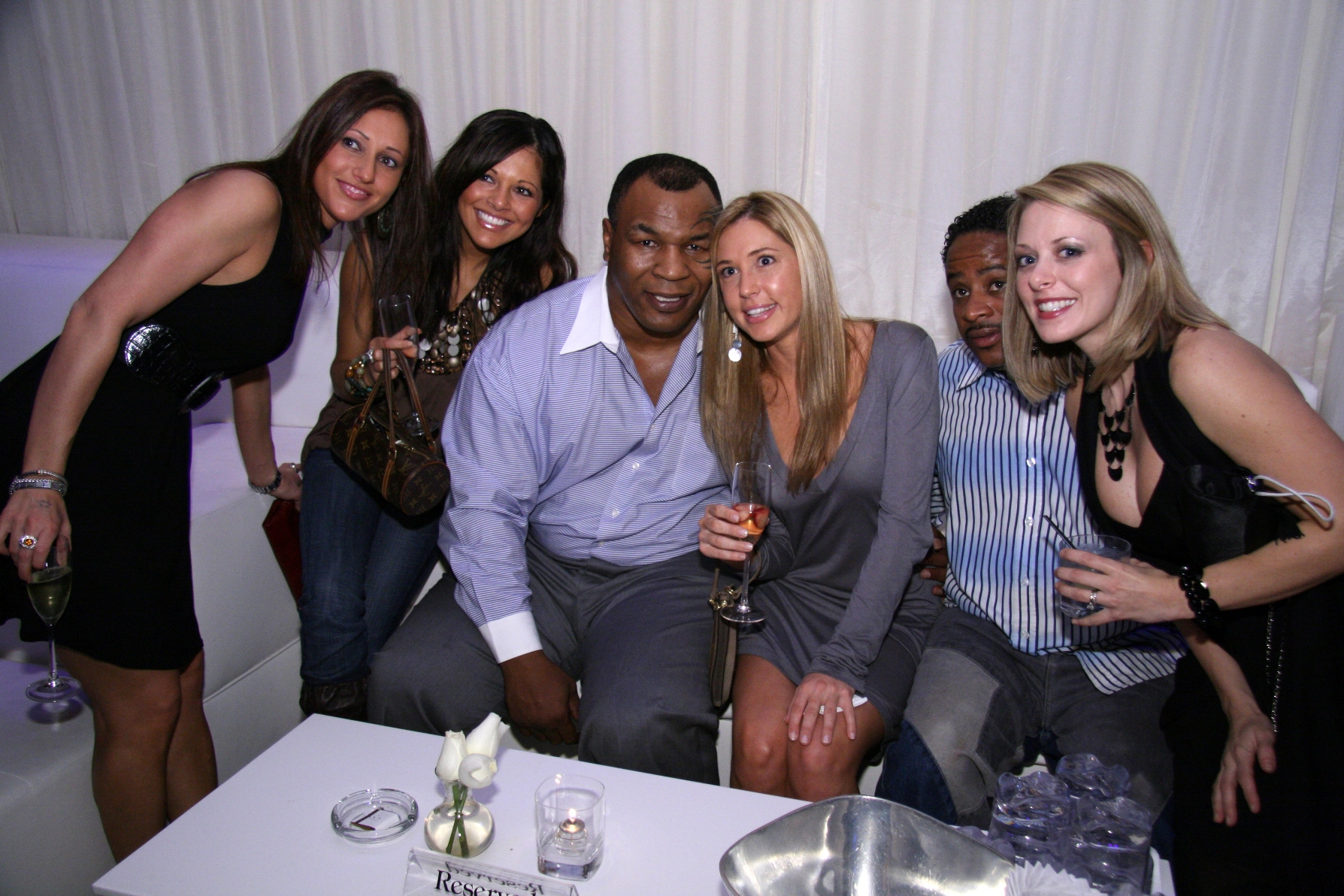 At Prive nightclub (Planet Hollywood Resort) on Friday: Boxing champion Floyd Mayweather Jr., actor Mehcad Brooks, mixed-martial artist Frank Trigg, actor Brett Claywell, NFL player Santonio Holmes (Pittsburgh Steelers), and Marcus Stroud, John Henderson, Mike Peterson, LaBrandon Toefield, Khalif Barnes, Reggie Nelson, John Broussard, Bobby McCray and Clint Ingram — all members of the Jacksonville Jaguars.
Hollywood couple Drew Barrymore and actor Justin Long, stopping by Caramel lounge (Bellagio) on Friday.
Actor Vin Diesel, hosting the evening's festivities Friday at The Bank nightclub (Bellagio). Diesel was in town to help publicize his One Race Global Film Foundation. Also at The Bank: Actors/comedians Brad Garrett and Ray Romano, and Playboy Playmate Sandra Nilsson, who was named Miss January 2008. Diesel and his group, which included former UFC champion Kevin Randleman, dined at Fix restaurant (Bellagio).
Music star Lupe Fiasco, hosting his album release party Friday at Jet nightclub (Mirage). Also at Jet: Singer Matthew Santos.
Actor Josh Duhon and former boxing champion Mike Tyson, checking out Pure nightclub (Caesars Palace) on Friday.
Oakland Raiders wide receiver Tim Dwight and UFC fighter Quinton "Rampage" Jackson, dropping by LAX nightclub (Luxor) on Friday.
Reality TV star Jean-Robert Bellande ("Survivor"), dining Friday at Company American Bistro (Luxor).
Rapper Too Short, checking out CatHouse (Luxor) on Friday.