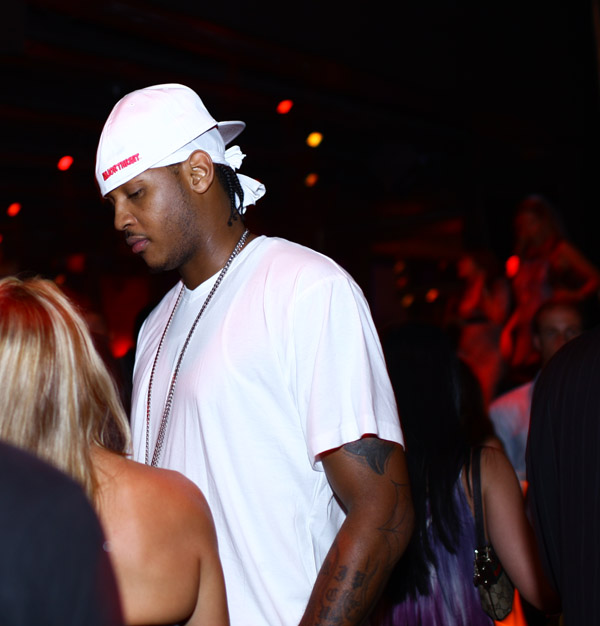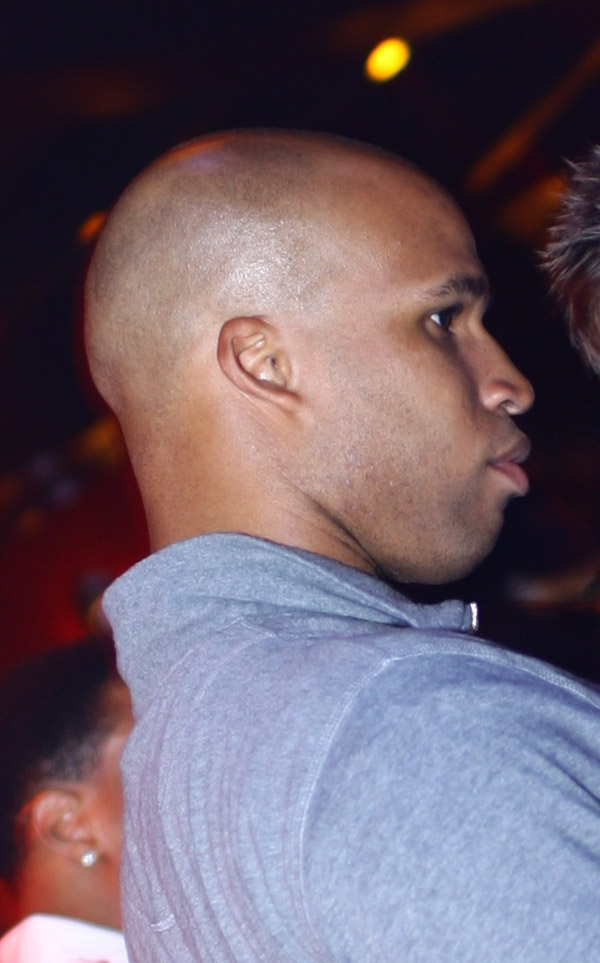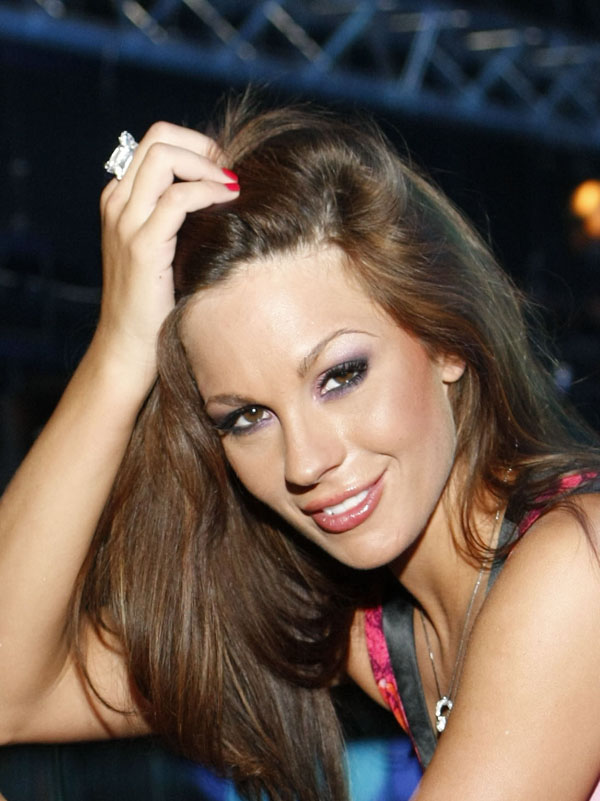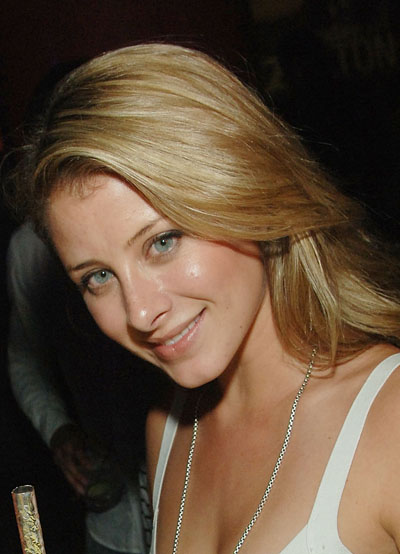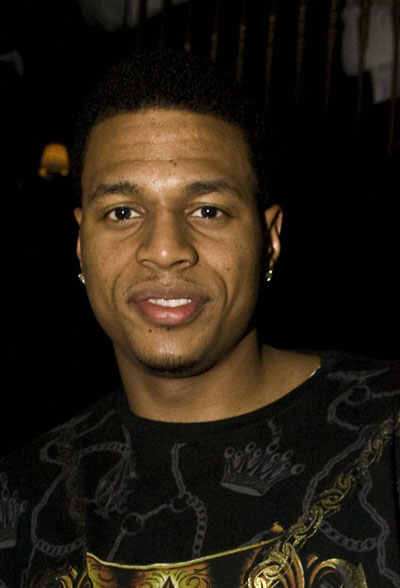 Lauren "Lo" Bosworth, who co-starred in "Laguna Beach," holding her graduation party (from UCLA) at Prive nightclub at Planet Hollywood Resort on Saturday. Missing was her best friend and roommate Lauren Conrad who got stuck in Italy and missed the celebration. Also partying at Prive: actress and singer Juliette Lewis, celebrating her birthday, Lewis fronts the The Licks rock group. Also in the house: a number of the Boston Celtics and the electro-hip-hop group LMFAO, performing their hit song "I 'm in Miami Bitch."…
At Tao Las Vegas (Venetian) on Saturday: "Private Practice" actor Taye Diggs and award-winning choreographer Wade Robson, in separate parties…
At Tryst (Wynn) on Saturday: LeBron James of the Cleveland Cavaliers, NBA Most Valuable Player runner-up Chris Paul of the New Orleans Hornets, Carmelo Anthony (Denver Nuggets), Carlos Boozer (Utah Jazz), Sam Cassell (Boston Celtics), Luke Walton (Los Angeles Lakers) and Richard Jefferson (Milwaukee Bucks), boxing champ Floyd Mayweather Jr., WBC welterweight champion Andre Berto, Baltimore Ravens standout Terrell Suggs, New York Rangers player Nigel Dawes and Tennessee Titans tight end Dwayne D. Blakley. Also in the house: poker players Tom Wang, Chris Von Halle and Johnathon Stanton. Celebrating her 21st birthday at Tryst was Tyler Ellis, the daughter of late fashion designing icon Perry Ellis..
At Drai's After Hours inside Bill's Gamblin' Hall, actor Taye Diggs, with friends…
At Poetry (Forum Shops at Caesars) on Saturday: Bette Midler's daughter, Sophie, partying 'til the wee hours with friends. At other tables: MTV personality La La Vazquez, being presented with a birthday cake in the shape of a Tiffany's box. She was with a large galpal group that included Beyonce's sister, Solange; Wayne Rooney and his wife, continuing their honeymoon, with his teammates; former UNLV basketball star Marcus Banks, NBA standout Gary Payton, Bo Collins of the Oakland Raiders, artist Roscoe Umali, and UK artist Rich Spritzer.
Chad Clifton, offensive tackle for the Green Bay Packers, partying at Jet Nightclub in The Mirage on Saturday night….
Esai Morales of "NYPD Blue," having breakfast at The Cafe in the Bellagio on Sunday with friends. Broadway icon Mel Brooks was in on Thursday…