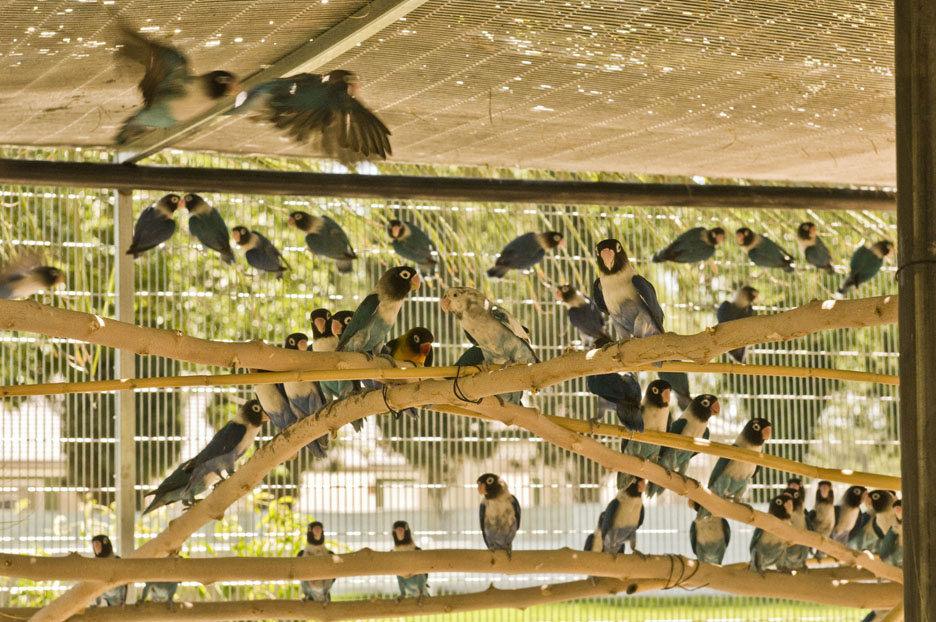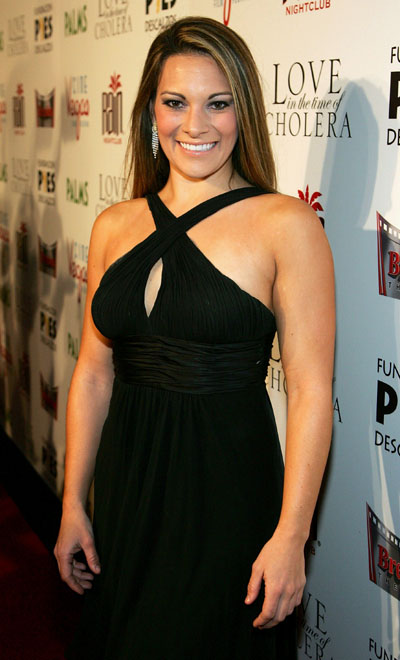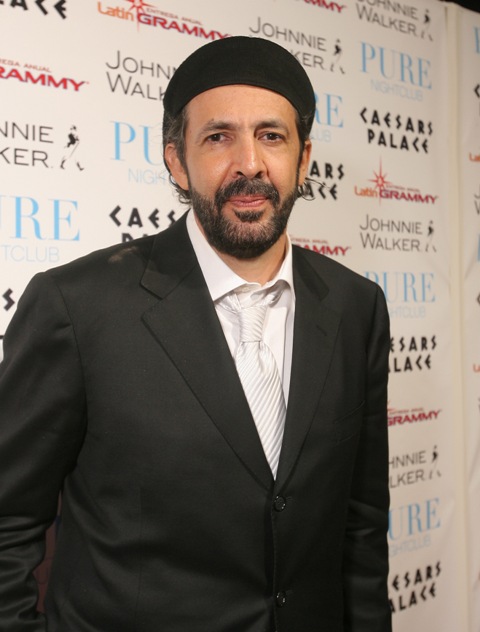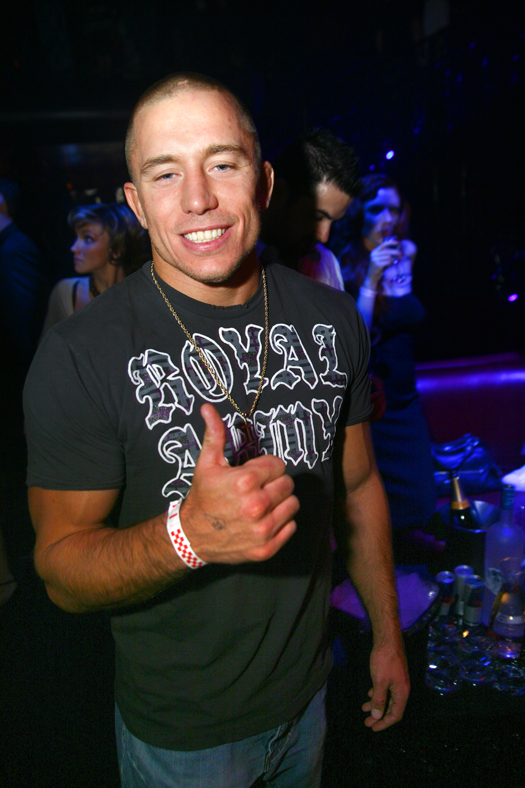 Actor Wilmer Valderrama, having lunch with friends Friday at Joe's Seafood, Prime Steak & Stone Crab.
Actor Wilmer Valderrama, New York Yankees slugger Jason Giambi and Latin singing sensation Fanny Lu, checking out LAX nightclub Thursday in the Luxor following the Latin Grammys. Valderrama hosted the evening's festivities. Giambi was later spotted at Tryst nightclub inside Wynn Las Vegas.
Actress Debbie Reynolds, attending comedian Wayne Brady's 9 p.m. show Thursday at The Venetian.
Death Row Records co-founder Suge Knight, stopping by Tryst nightclub Thursday inside Wynn Las Vegas.
At Wednesday's private Latin Grammy party at Pure nightclub inside Caesars Palace: Four-time Latin Grammy winner Juan Luis Guerra, soap opera star Barbara Mori and boyfriend/actor Jose Maria Torre, singer/songwriter Ilona, model Mayra Veronica, salsa singer Michael Stuart, singer/composer Diego Torres and members of the pop music group Voz-Veis.
At the Heineken Estrella Bash — a Noche Latrina celebration honoring BMI's 2007 Latin Grammy nominees — at Jet nightclub Wednesday inside The Mirage: Singer/model Mayra Veronica, singers Zion and Malverde. Performance at the event were delivered by Alejandra Alberti ("Best New Artist" nominee) and rock group Kinky ("Best Alernative Music Album and Best Alternative Engineered Album" nominee).
Mixed-martial artists Keith Jardine, George St. Pierre and Tyson Griffnall, checking out LAX nightclub Wednesday at the Luxor.
Academy Award-winning actor/director Mel Gibson and New York Yankees slugger Jason Giambi, making late-night stops with separate parties Tuesday at Pure nightclub inside Caesars Palace. Also at Pure: Jenileigh Sawatzke, Miss Wyoming 2006 who competed for Miss America in Las Vegas …
Actors Benjamin Bratt, Angie Cepeda, Umbria Negrao and producer Scott Steindorff, celebrating after the CineVegas screening of "Love in the Time of Cholera" on Tuesday at Moon nightclub inside the Palms.
Former President Bill Clinton, following his speech at the Andre Agassi prep school, dined at Stack restaurant inside The Mirage on Monday with a party of 15, including former Nevada Gov. Bob Miller and County Commissioner Rory Reid. The table enjoyed shared appetizers, including the pigs in a blanket, tuna tacos, black cod miso lettuce cups and yellowtail sashimi. President Clinton had the sea bass as his entrée. This was President Clinton's second time dining at the Light Group-owned restaurant.
Academy Award-winning actor/director Mel Gibson was spotted at Jet nightclub. The Hollywood A-lister sat in an exclusive VIP section behind the DJ booth and enjoyed Evian water and Red Bull energy drinks. He arrived around midnight and enjoyed the party scene for about an hour.