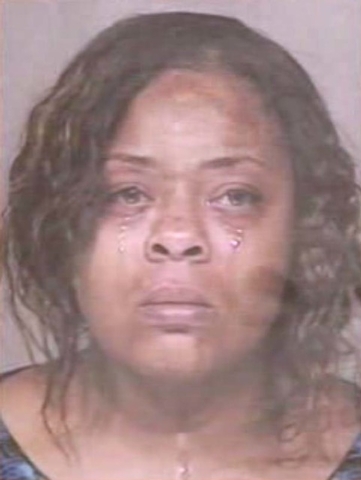 Here are the facts:
Shanesa Taylor, a homeless woman in Phoenix, leaves her two children in her car for 45 minutes while in a job interview.
The woman's children, a 2-year-old and 6-month-old are rescued by police, sweaty and hot but not otherwise hurt.
She's arrested for child abuse. Her attorney says she knows she screwed up and she's sorry.
A fund to help the woman is started … and good people around the country contribute $100,000 to help her.
If that doesn't tear you up, I don't know what would. You can't conscience Shanesa leaving the kids in a hot car, but who can't help but feel something for her and her plight.
Don't know how the justice system will come down on this, but I am rooting for a little mercy. Just a little.