State Board of Education District 4
October 24, 2016 - 3:55 pm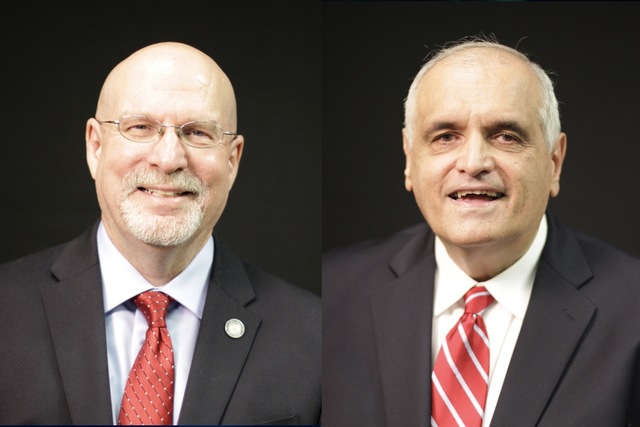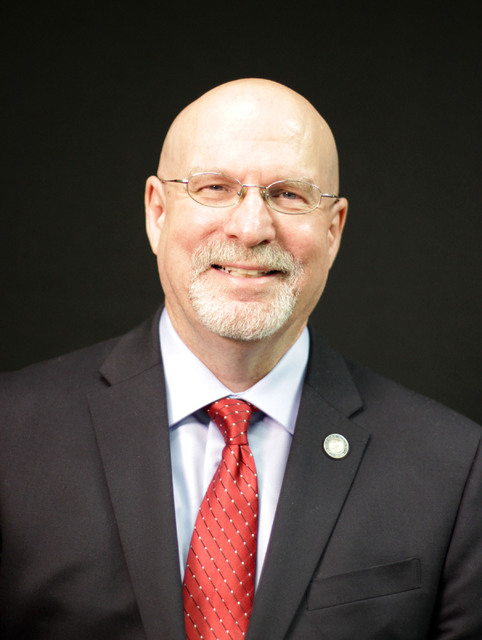 Mark Newburn is attempting a first in the history of the State Board of Education.
Since 2011, when the Nevada Legislature rearranged the board to include three members appointed by the governor, none of the other four elected members have had the chance to run for re-election. Two quit before their terms expired and one died.
Newburn hopes to win a second four-year term to the District 4 seat. His opponent is Len Marciano, a retired educator who taught in New Jersey for 32 years.
"In a big congressional district, you run the risk of a lot of people voting for the first name they see," said Newburn, a computer scientist.
If he wins another term, Newburn said he will continue his focus on science, technology, engineering and mathematics, or STEM, education. He plans to push for computer science, in particular, and helped draft a bill request that would increase literacy in that subject across K-12.
Marciano has spent much of his campaign railing against Common Core, a set of academic standards developed by the National Governors Association and adopted in Nevada before Newburn won election to the state board.
"The people who have been there in the past four years have done nothing to revise (or) rescind it," Marciano said.
He could not cite an alternative set of standards to replace Common Core, but said, "People in Nevada have the ability to decide what's best for their children."
That's exactly what Newburn hopes families accomplish through a plan that will decentralize the Clark County School District and offer individual school communities, including parents, more control over budget, instruction and staffing decision.
In September, Newburn joined a unanimous vote to approve regulations to support that plan, and the state board will play a critical role in determining its impact on equity across the 357 schools in Clark County.
Marciano acknowledged he has not read the regulations or plan, but in general said he supported more parental control in schools.