STATE BOARD OF EDUCATION DISTRICT 5
October 16, 2010 - 11:00 pm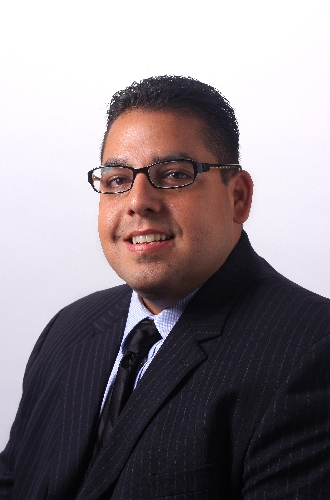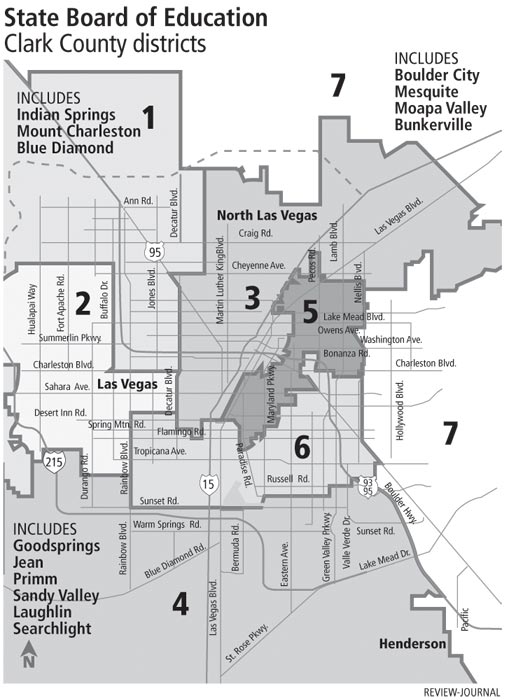 John Tippins said he "has never taught a class, but I have probably spent more time in the classroom than most teachers."
Steven Corbett has worked with teens to improve their math and science skills and sees the disconnect between education policy and implementation.
Corbett and Tippins are competing to replace Nevada Board of Education member Charlotte Hill in District 5. Hill said she did not want to run for election.
Tippins was born into an education family in Georgia. His father is a principal and his mother a teacher. His sister is a school librarian. He said he grew up with an appreciation for education as a means for giving children an "equal opportunity in life."
The candidate would not say what kinds of programs he would advocate if elected to the board that sets educational policy for the state.
"It's hard to identify a particular policy or have an agenda without getting involved or being there," said Tippins, who manages commercial and residential properties such as Streamline Towers in downtown Las Vegas. He has a marketing degree from the University of Nevada, Las Vegas.
He said "parents need to take more responsibility for the raising of their children. A teacher is not a baby sitter. I know that's not necessarily a state board policy, but it's the voice I want to be heard."
Corbett said he has worked as a math and science instructor for GEAR UP, a UNLV mentoring program aimed at helping students from low-income families prepare for college. Corbett does not have a college degree, but said he is working toward a degree in sociology at the College of Southern Nevada.
"We did a lot of after-school programming and summer school to get them to the next level," Corbett said. "I had a blast doing it but sometimes I thought the success we could have achieved was limited because the boots on the ground were not always compatible with the (educational) policy."
Rather than complain, Corbett thought he should be constructive and run for the state Board of Education.
One systemic problem is a failure of communication at all levels, between teachers and administrators, and student and parents, he said, so there's no accountability for learning.
One thing people are not ignorant of is the state's financial problem.
"Everybody is talking about the $3 billion shortfall coming up," Corbett said.
The candidate expressed an admiration for educational leaders in other states who are suing local governments for more funding.
Corbett said he was not advocating that approach, but "it's good to stir the pot."
Contact reporter James Haug at jhaug@reviewjournal.com or 702-374-7917.
2010 GENERAL ELECTION VOTER GUIDE
BOARD OF EDUCATION DUTIES
The 10-member Nevada State Board of Education establishes policies governing public schools, including setting graduation requirements and implementing education reform. Members serve four-year terms and are limited to three terms. Board members also make public education budget recommendations to the Legislature. They are paid $80 per meeting.
NOT PICTUREDName: John TippinsParty: NonpartisanAge: 32Occupation: Apartment, condominium manager